Kevin Spacey Testifies In U.K. Sexual Assault Trial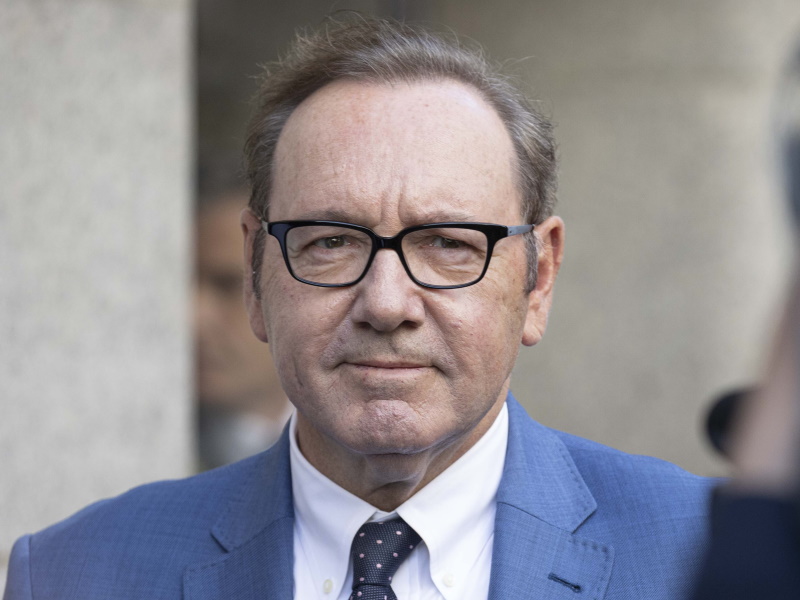 Kevin Spacey took the stand on Thursday (July 13th) in the sexual assault trial against him in London. The House of Cards actor has been accused of sexual assault by four different men between 2001 and 2013, while he was working as the Art Director at the Old Vic Theatre.
Spacey denied three of the sexual assault allegations but admitted to making a "clumsy pass" at a fourth victim. According to The Hollywood Reporter, the victims describe the assaults as escalating "from unwanted touching to aggressive fondling."
One man called the American Beauty actor a "vile sexual predator," alleging that he passed out and woke up to find Spacey performing oral sex on him.
The Usual Suspects actor fought back tears as he testified that his "world exploded" due to these allegations. "There was a rush to judgment and before the first question was asked or answered I lost my job, I lost my reputation, I lost everything in a matter of days," he said.