Kevin Costner, Raven-Symone, Megan Fox + More!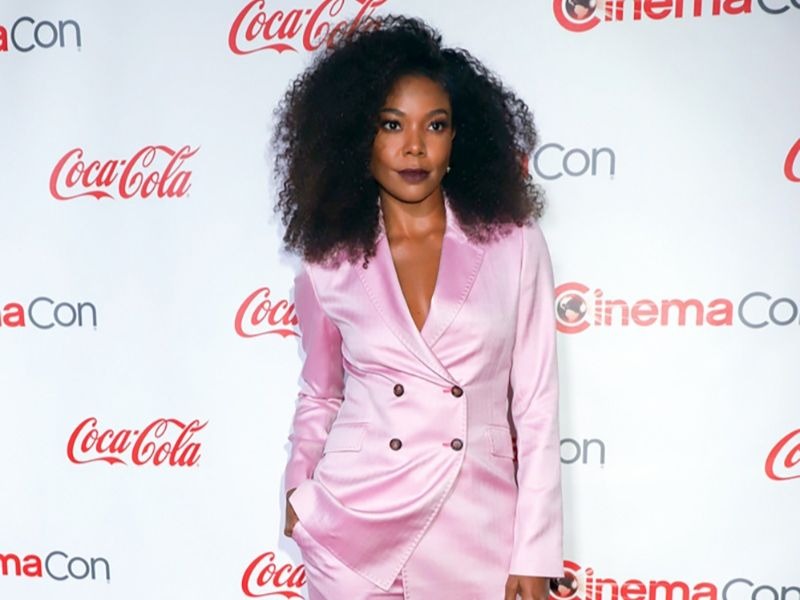 KEVIN COSTNER IS ALLEGEDLY TRYING TO MAKE CHRISTINE BAUMGARTNER'S LIFE 'A LIVING HELL' AMID DIVORCE: Kevin Costner and Christine Baumgartner's divorce appears to be anything but amicable. A source close to Baumgartner told The Daily Mail that the Yellowstone actor "wants to humiliate her." The source added, "This isn't about the house, it's about making Christine's life a living hell for actually going through with the divorce."
RAVEN-SYMONE ADDRESSES OZEMPIC TREND: That's So Raven star Raven-Symone spoke with E! News about the Ozempic trend in Hollywood, as people have been using the Type 2 diabetes drug for weight loss. "I have pre-diabetes and diabetes in my family," she said. "If I'm not careful with my intake with types of foods, I am more susceptible to getting diabetes. So, I think it's very important we understand certain medications are made for certain people—and to not take that away just for glamazon purposes." The Cosby Show actress added, "Do what you gotta do, just make sure you save the medication for the people who actually need it."
MEGAN FOX AND MELANIE GRIFFITH COVER UP TATTOOS DEVOTED TO THEIR EX-HUSBANDS: Both Megan Fox and Melanie Griffith have made changes to their body art recently as a way to let go of the past. According to Page Six, Griffith was spotted with the names of her four children on her right arm, where a heart with the name "Antonio" used to be—in honor of her ex-husband Antonio Banderas. As for Fox, a tattoo artist named Jesse shared a photo of her torso to Instagram. "Coverup tattoo for @meganfox," he captioned the post. "Was able to completely hide the old tattoo underneath the new snake and flowers she wanted…" The Jennifer's Body actress had her ex-husband Brian Austin Green's name in that spot prior to the coverup.
GABRIELLE UNION SLAMS COMMENTER WHO ASKED HER WHY SHE STILL WEARS BIKINIS: Gabrielle Union is going to wear what she wants no matter what anyone says. The Bring it On actress appeared on the Who What Wear podcast recently and responded to a commenter who asked her why she still wears bikinis at age 50. "Somebody said, 'You're old enough to be somebody's grandma, why are you still, like, wearing bikinis?'" Union said. "I'm like, 'First of all, they're not just bikinis. They are thongs. And you're gonna see these cheeks until my ass literally falls off, and I might just wear a bikini in the casket. I don't know, that might just be for you, for that one commenter … this is for you b****, and it's just gonna be like me in a thong like a** up in the casket."
JAX TAYLOR THINKS TOM SANDOVAL HAS 'A FEW SCREWS LOOSE:' Former Vanderpump Rules star Jax Taylor told Us Weekly on Tuesday (July 11th) that he thinks Tom Sandoval has "a few screws loose" after he cheated on his girlfriend of 10 years, Ariana Madix, with their friend and costar, Raquel Leviss. "I don't want to say midlife crisis, but he's definitely going through something. I think he's had a little bit of a diva mentality on the show, where he kind of thinks nothing could touch him, and I think he kind of bit off a little more than he can chew," Taylor told the outlet. "His tone-deafness and self-unawareness and selfishness is just on another level. I think something's going on upstairs. I think he's got a few screws loose, personally."