Kenny Chesney Surprised Kelsea Ballerini At L.A. Concert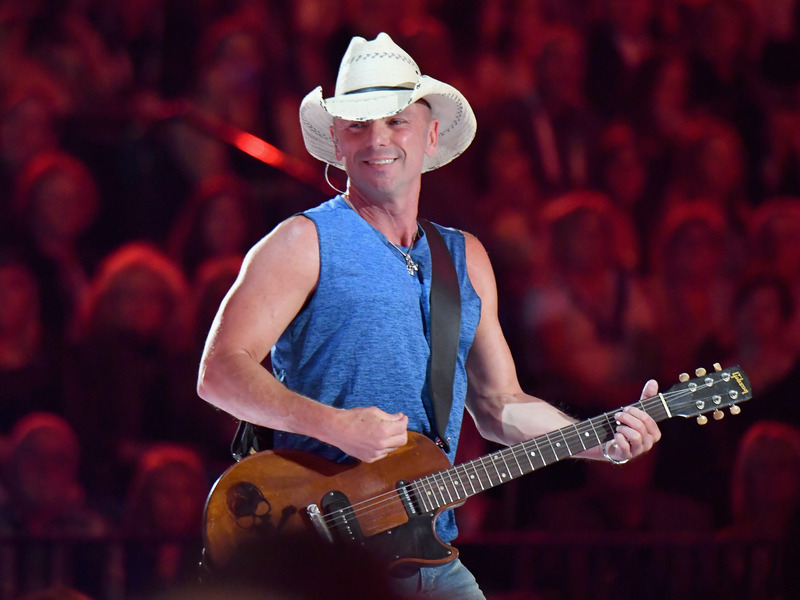 Kelsea Ballerini got a big surprise midway through her concert at the Greek Theatre in Los Angeles last Thursday (October 6th). She was suddenly joined on stage by Kenny Chesney, her duet partner on her recent hit, "Half of My Hometown," which they then performed for the crowd.
On Friday (October 7th), Kenny told People.com, "Singing 'Half of My Hometown' with Kelsea is always magic, because she grew up where I did… and she knows all those places, too. So proud of her, especially at the Greek last night."
That same day, Kelsea shared severa pictures from the performance on social media writing, "half of my hometown showed up in los angeles last night. @kennychesney WHAT A SURPRISE IM STILL LOSING IT?!?" Kenny replied, "Very happy your team kept it a secret. Haha. Love you and very proud of you."
Kelsea's Heartfirst Tour continues tomorrow night (Tuesday, October 11th) with a show at The Eastern in Atlanta, GA.