Kelsea Ballerini Shares Video Of 30th Birthday Tumble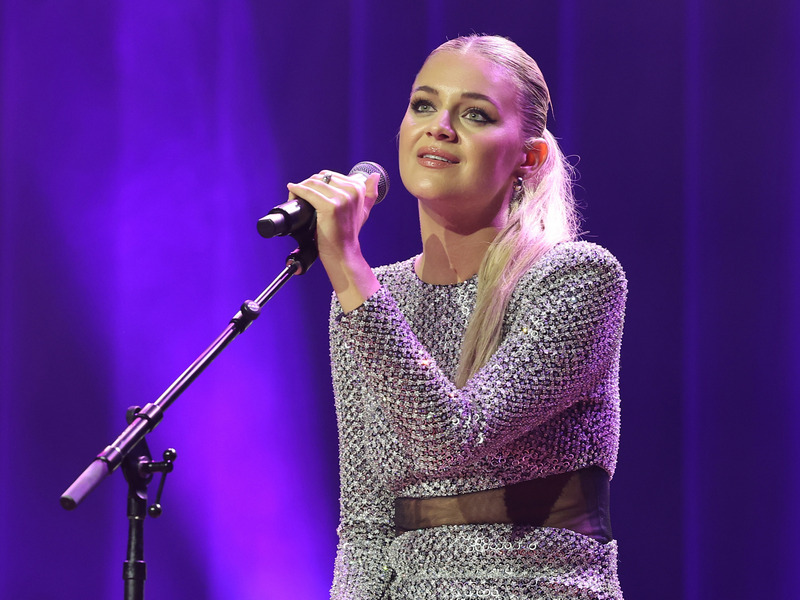 Kelsea Ballerini took quite a spill in a video she posted to social media Sunday (Sept 10th).
The clip shows her nearly tumbling off a balcony and down a steep, tree-filled incline that leads down to the water during an early 30th birthday getaway with friends. Fortunately, the "If You Go Down" singer was saved by a clear barrier that stopped her from disaster.
Ballerini offiially turns 30 on Tuesday (September 12th).