Kelsea Ballerini Shares 'Retirement Announcement' After Wardrobe Mishap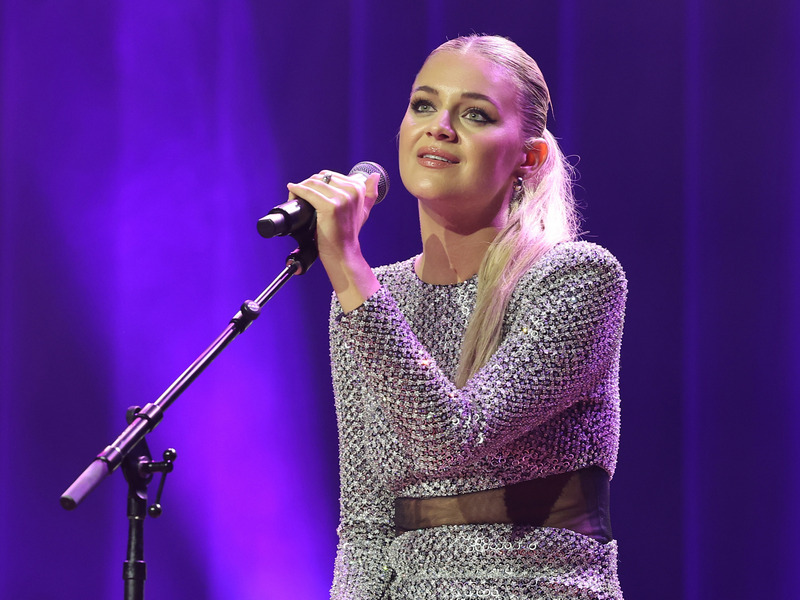 Kelsea Ballerini shared a most embarrassing moment with fans on social media yesterday (Monday, October 10th) that happened the previous night (Sunday, October 9th) on stage in Kansas City, MO. She captioned the clip, "happy cringey monday this is my retirement announcement #zippergate" The video shows Kelsea on stage as fans scream at her in excitement, so she thinks. She later learns they were telling her that the zipper on her jeans were down.
In the split screen post of the actual footage alongside Kelsea's post-concert reaction to it she says, "It's the fact that I thought they were screaming along to the song, for me. It's the fact that I was serving moves for me. I'm retiring. It's been a good few years. Thanks guys. See you around."
Hopefully things go smoother tonight (Tuesday, October 11th) as Kelsea continues on her Heartfirst Tour with a show in Atlanta.