Kelsea Ballerini Drops Surprise EP That Speaks To Her Divorce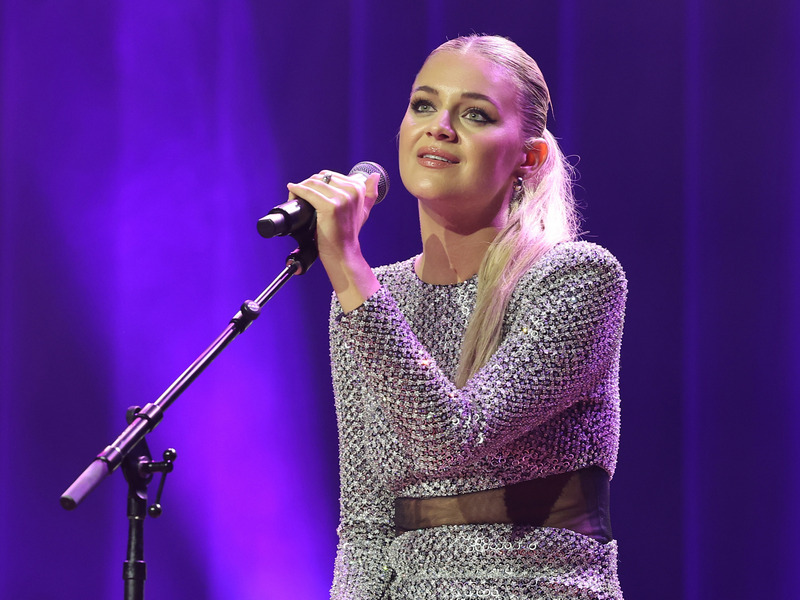 Kelsea Ballerini released a six-song EP called Rolling Up The Welcome Mat yesterday (Tuesday, February 14th), along with a short film that serves as an ongoing video to accompany each song. The music details her side of the recent split from her husband of nearly five years, fellow artist Morgan Evans.
The project's release coincided with Valentine's Day by design. Kelsea shared the news of the surprise project on social media on Monday (February 13th) writing, "here's my healing journey. here's my heart. here's my truth. i've never been this open, i've never been this bold, and i've never been this proud of my art. so with love and respect, i'm rolling up the welcome mat. six song story and short film out now. happy valentine's day."
These days,Kelsea has been romantically linked to actor Chase Stokes.