Kelsea Ballerini Announces Third Leg Of Headlining Tour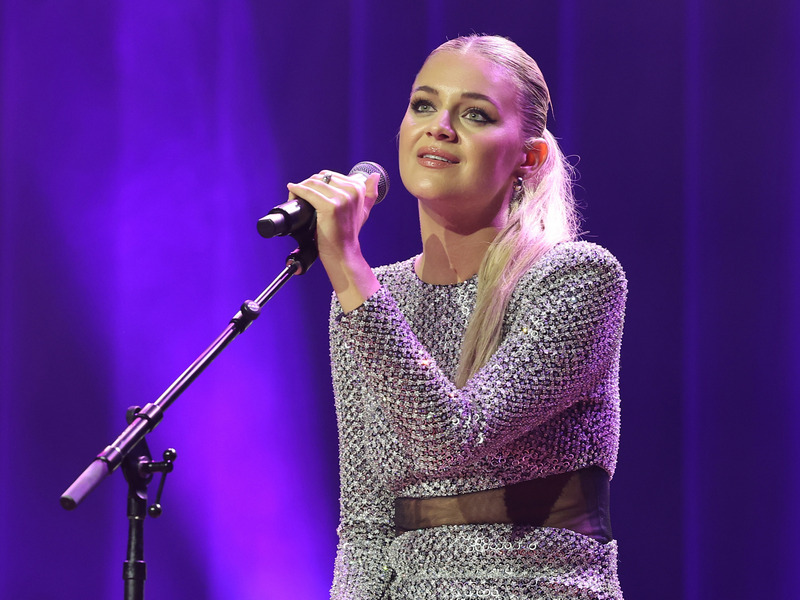 Kelsea Ballerini will once again be joined by special guest Georgia Webster when she kicks off the third leg of her Heartfirst Tour on June 16th in Santa Barbara, CA. The new leg includes 10 stops, wrapping up in Phoenix on July 1st. Tickets go on sale to the general public on Friday, March 10th at 10 a.m. local time.
The second leg of the Heartfirst Tour launches on Monday (March 6th) in Toronto, ON, closing out on March 18th in Pittsburgh, PA.
Kelsea's new single "If You Go Down (I'm Goin' Down Too)" continues to climb at Country radio.
She will make her Saturday Night Live debut as musical guest alongside host Travis Kelce this Saturday (March 4th) on NBC.