Kellie Pickler's Husband, Songwriter Kyle Jacobs' Death Confirmed As Suicide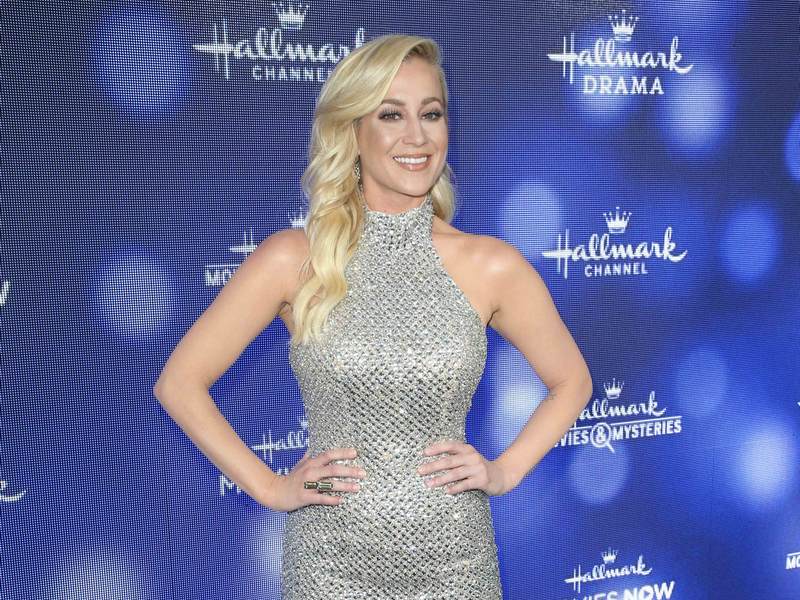 An autopsy report for Kellie Pickler's husband, hit songwriter Kyle Jacobs, confirms that he died by suicide. His death resulted from a self-inflicted "intraoral shotgun wound" at the couple's Nashville home on February 17th. He was 49 years old.
According to toxicology results, Kyle had no drugs in his system at the time of death, but he had a reported history of "pseudoseizures, gastrointestinal bleeding, elevated liver enzymes, and chronic alcohol use."
Kellie and Kyle got married on January 1, 2011.
Kellie has yet to comment on Kyle's death.