Keith Urban's Las Vegas Show Includes Footage From Wedding To Nicole Kidman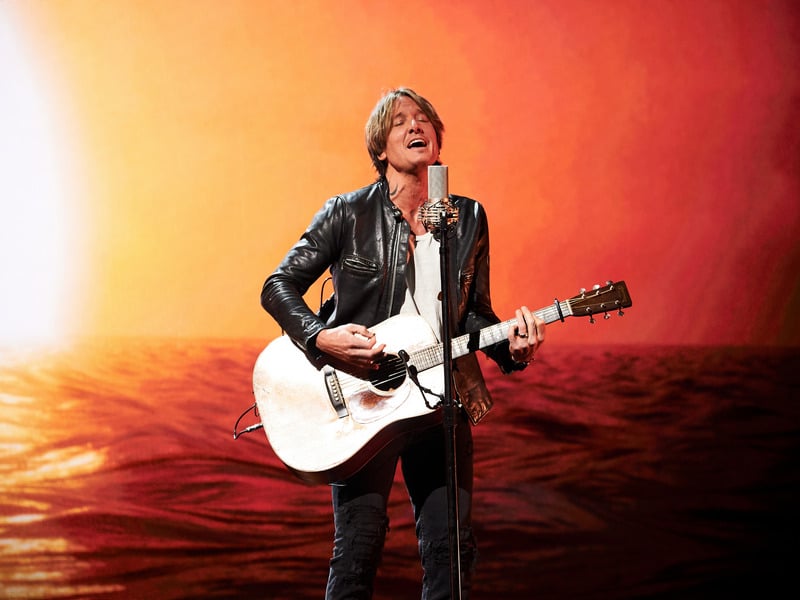 Keith Urban's Las Vegas residency at Zappos Theater at Planet Hollywood Resort & Casino features some private footage from his 2006 wedding to Nicole Kidman. During his performance of "Without You," the video monitors show a few moments from their special day, something Keith told People magazine he got Nicole's permission to do.
He said, "I wanted to do it in a very organic way and find the right song. It was really more about choosing to do that song, 'Without You,' and how that felt like the right time for that."
The recently extended Keith Urban: The Las Vegas Residency is now set to run through November 18th. He is set to take the stage there this weekend both tonight (Friday, March 17th) and on Saturday (March 18th).