Keith Urban To Return For 'American Idol' Finale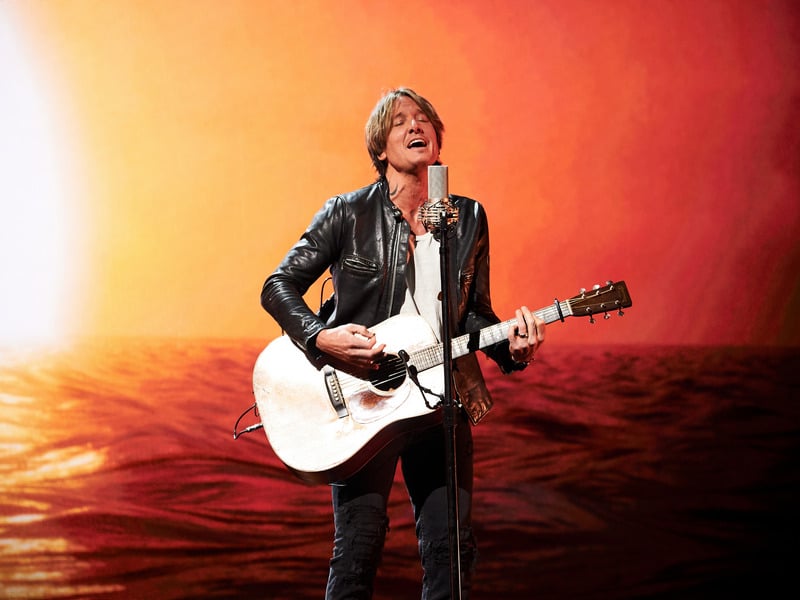 Keith Urban will be returning to American Idol as a guest performer and mentor. The former Idol judge will appear on the show's season finale, set to air on May 21st, where he will perform his single "Wild Hearts," People.com reports. American Idol will air that evening at 8 p.m. ET on ABC.
Keith shared the news via an Instagram story writing, "Headed back to American Idol next week."
Additional performers will be announced in the coming days.