Keith Urban Honors Loretta Lynn During Nashville Tour Stop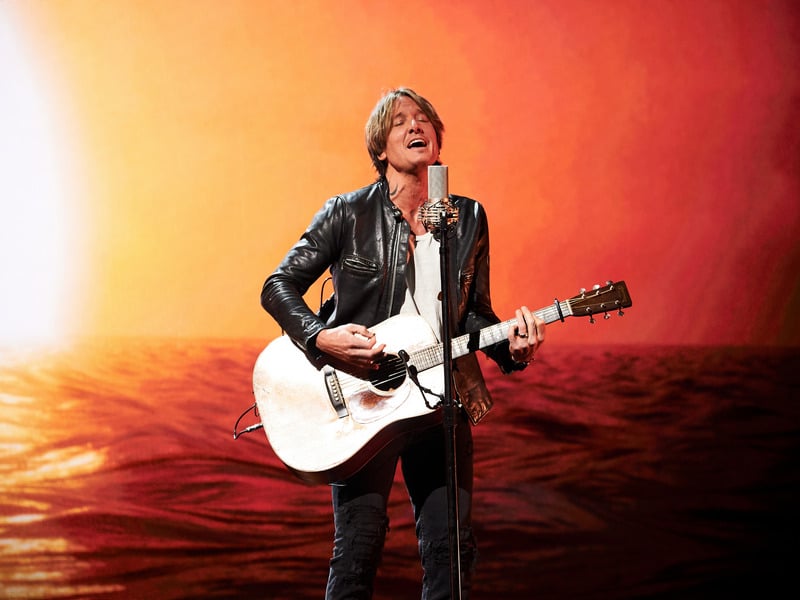 Keith Urban's Nashville tour stop on his The Speed of Now Tour on Friday (October 7th) featured a musical tribute to the late Loretta Lynn and a surprise appearance from Luke Combs. Keith performed both "Blue Kentucky Girl" and "If You're Looking at Country," as images of Loretta were projected on the screens around him. He later welcomed Luke, who performed his hit "When It Rains It Pours," as well as taking Eric Church's part on the 2015 duet with Keith, "Raise 'Em Up," according to The Tennessean.
He also invited Kayley Green, a regular performer at the Nashville bar called The Stage, to sing Martina McBride's "Independence Day" as well as take Miranda Lambert's vocal part on "We Were Us."
The Speed of Now Tour rolls on to Savannah, GA on Thursday (October 13th) with special guest Ingrid Andress and Tyler Hubbard.