Keanu Reeves Seeking Restraining Order Against Man Who Thinks They're Related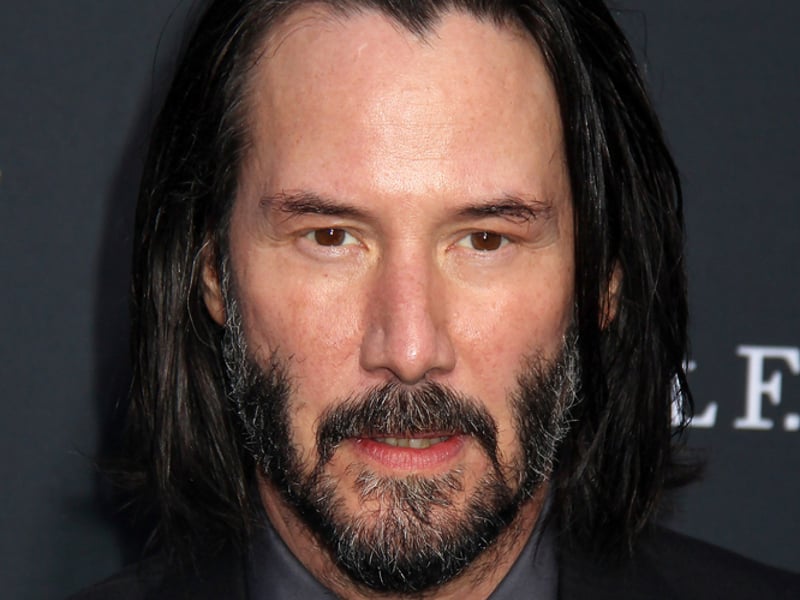 Keanu Reeves is seeking an order of protection against a 38-year-old man who has been harassing him and his partner, Alexandra Grant, for months.
TMZ reports that the Matrix star's lawyer, Mathew Rosengart, filed for the restraining order against Bryan Dixon Tuesday (January 31st).
According to legal documents, Dixon trespassed six times from November through January, including an incident where he left behind a backpack containing a DNA kit he intended to use to prove that he and Reeves are related.