Kane Brown's Hard Work Pays Off In Multiple ACM Awards Nods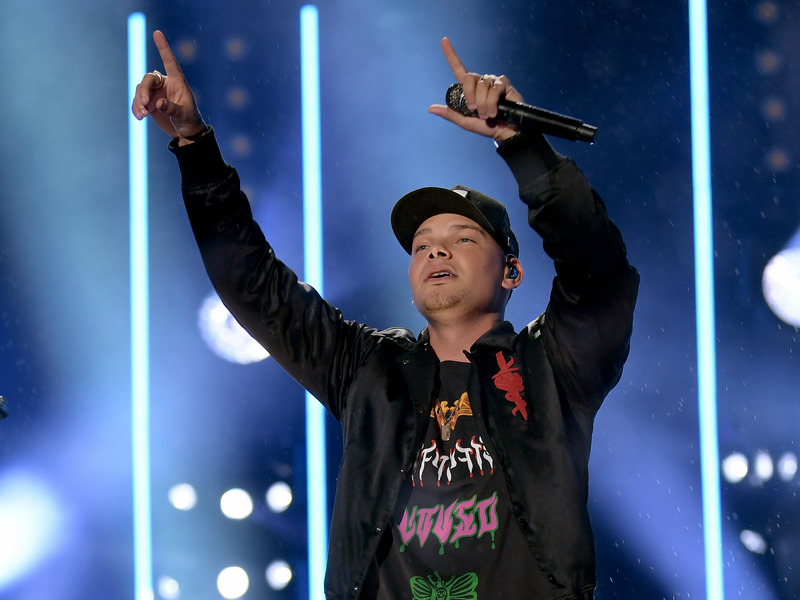 Kane Brown heads into tonight's (Thursday, May 11th) Academy of Country Music Awards with five nominations, including Male Artist, Single, Visual Media and Music Event of the Year for "Thank God" featuring his wife, Katelyn Brown, and the night's biggest honor, Entertainer of the Year.
Kane is excited about all of his nominations, in particular the nods with his wife and Entertainer. He tells us: "I mean, me and my team have been working so hard for like for the longest. And we're just, you know, so excited to be nominated, especially for Entertainer of the Year. I got really excited when I heard about that. Super excited that Kate got nominated as well, and it's just going to be a fun time. I can't wait to share it with her."
Kane is also set to perform live during the broadcast.
The ACM Awards streams live on Prime Video beginning at 8 p.m. ET. It will be hosted by Dolly Parton and Garth Brooks. This is Dolly's second consecutive year to host the event.