Kane Brown To Be Honored By Boys & Girls Clubs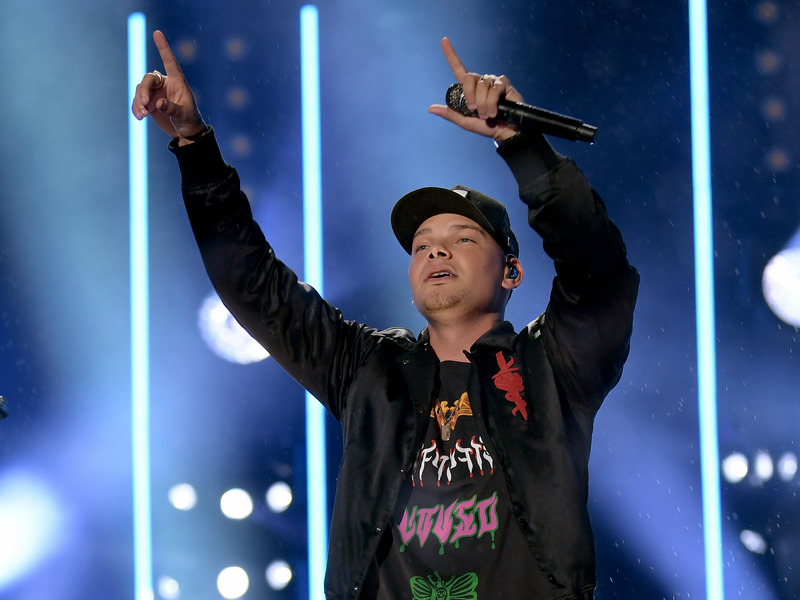 The Boys & Girls Clubs of America will present Kane Brown with the Champion of Youth Award at the 75th National Youth of the Year Ceremony. The gala will be held on October 13th in Los Angeles.
Kane is being honored for his contributions to the Boys & Girls Clubs of America in the last year, which includes a donation to renovate the gym at The Boys & Girls Clubs facility in Cleveland, Ohio, and partnering with Lowe's Home Improvement in his hometown of Chattanooga, TN, to improve the organization's local facilities with a donation to build a computer lab and a lounge for teenagers, according to Taste of Country.
Over the summer, Kane spent time with kids from the Boys & Girls Club at Nashville's Superspeedway at the Ally 400 race.
Tonight (Tuesday, September 20th), Kane is performing in Sydney, Australia.