Kane Brown Makes Acting Debut In Tonight's 'Fire Country'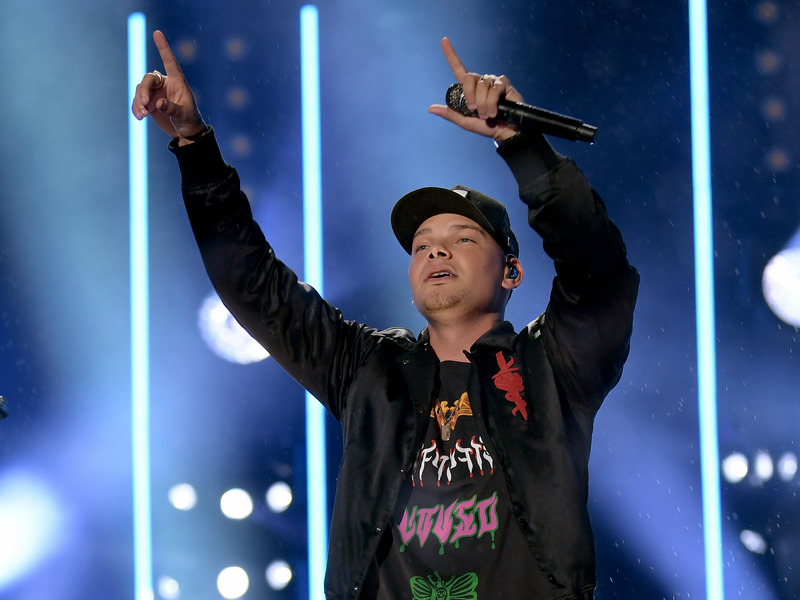 Kane Brown makes his acting debut tonight (Friday, April 7th) on CBS' Fire Country. The network released a sneak peek at the episode, which airs at 9 p.m. ET. In it, Kane plays a "modern-day train hopper" named Robin who helps injured people at the scene of a train and bus crash.
Kane has the weekend off from his headlining Drunk or Dreaming Tour to be home with his family this Easter weekend. The tour resumes on April 13th in Wichita, KS.
Kane's new single is called "Bury Me In Georgia." It follows up his chart-topping duet with his wife, Katelyn, called "Thank God."