Kane Brown Joins Kelsea Ballerini To Co-Host CMT Music Awards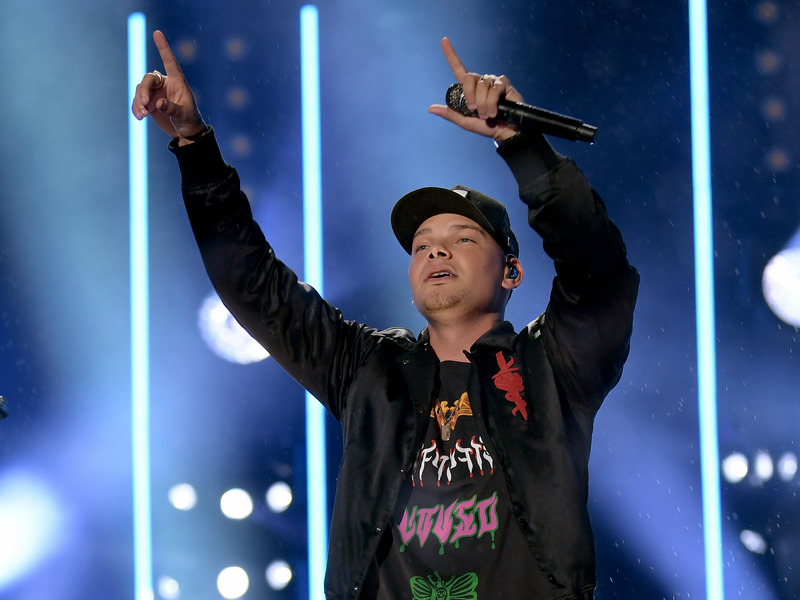 Kane Brown has been announced to co-host the CMT Music Awards alongside previously announced host Kelsea Ballerini. In addition, Kane and his wife, Katelyn Brown, are scheduled to perform their chart-topping hit single "Thank God" for the first time on national television. The fan-voted CMT Music Awards will air live from Moody Center in Austin, Texas on April 2nd on CBS at 8 p.m. ET.
The CMT Music Awards will be also available to stream live and on-demand on Paramount+.