Justin Moore Measures Up To His Definition of Success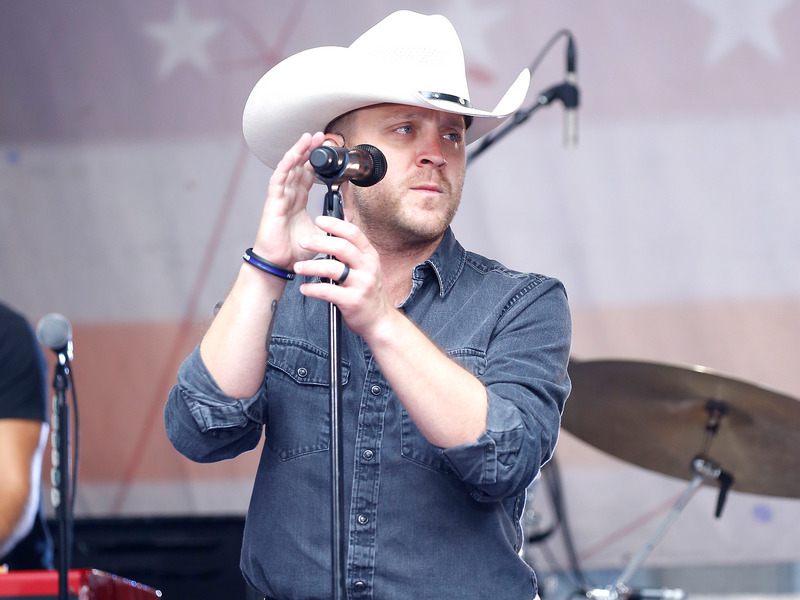 As far as Justin Moore is concerned, he is successful. He's a great husband, a great father and has achieved more than most where it relates to the music business, including 11 chart-topping hits.
He tells us: "You know, success is defined differently by a lot of different people. For me right now, success is defined by being the best son of God I can be, and the best dad I can be, and the best husband I can be. If I can sing pretty good, that's pretty cool too. But as long as my kiddos look up to me and my wife's happy with me, I'm pretty happy."
Justin's new album, Stray Dog, will be released on May 5th.
His latest single, "You, Me, And Whiskey," featuring Priscilla Block, is a Top 30 hit and climbing on the country charts.
Justin will celebrate his 39th birthday on Thursday (March 30th).