Josh Seiter, 'The Idol,' Colman Domingo + More!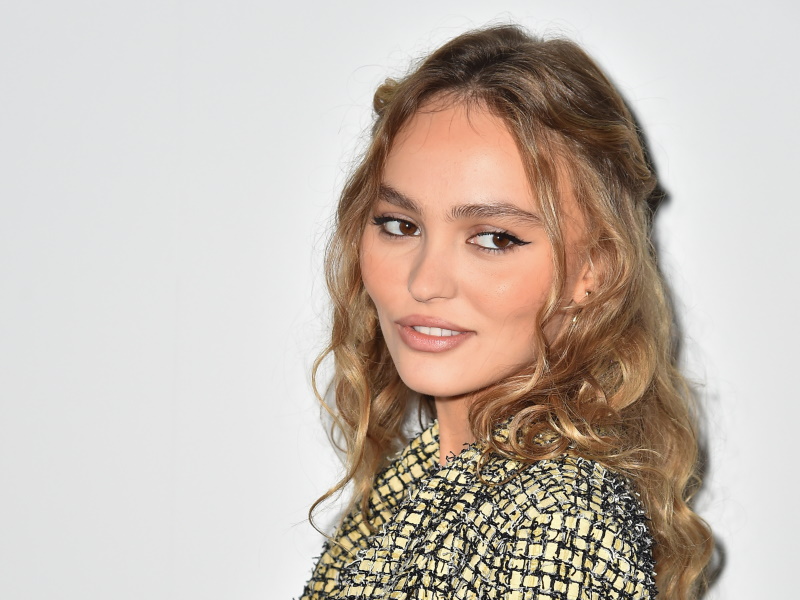 'BACHELORETTE' CONTESTANT JOSH SEITER DIES AT 36: Josh Seiter, a former contestant on Kaitlyn Bristowe's season of The Bachelorette, has died at the age of 36. His family shared the news on his Instagram page Monday (August 28th). "It is with an extremely heavy heart that we share the tragic news of Joshua's unexpected passing," the family wrote in the post. "Although our headache at Joshua's passing pains us beyond measure, we find comfort in knowing that he is finally at peace. We hope and pray that his spirit can continue to live on in the pictures and words on this page, which we will leave up for the time being." At the end of their message, they included information about the Lifeline crisis hotline for anyone "experiencing a mental health crisis and needs help."
'THE IDOL' WILL NOT RETURN FOR A SECOND SEASON: Variety reports that the HBO series The Idol, starring Abel "The Weeknd" Tesfaye and Lily-Rose Depp, has been cancelled after receiving overwhelmingly negative reviews. "'The Idol' was one of HBO's most provocative original programs, and we're pleased by the strong audience response," a spokesperson for the network said in a statement. "After much thought and consideration, HBO, as well as the creators and producers have decided not to move forward with a second season. We're grateful to the creators, cast, and crew for their incredible work."
CHECK OUT THE TRAILER FOR 'RUSTIN:' Entertainment Tonight reports that Netflix dropped the trailer for Rustin on Monday (August 28th). Colman Domingo plays Bayard Rustin in the biopic, the queer civil rights activist who helped organize the 1963 March on Washington. The film, executive produced by Barack and Michelle Obama, also stars Chris Rock, Audra McDonald, and Glynn Turman. Rustin will premiere in select theaters on November 3rd and will be available for streaming on November 17th.
VANNA WHITE THANKS BOB BARKER FOR INTRODUCING HER TO THE WORLD OF GAME SHOWS: Wheel of Fortune cohost Vanna White paid tribute to the late Bob Barker on Instagram Sunday (August 27th). Sharing a screenshot of herself on The Price Is Right more than 40 years ago, she wrote, "When I moved to LA in 1980, I was on Price Is Right and met Bob Barker. Thank you Bob for introducing me to the game show world! We will miss you."
PAUL MESCAL SAYS HE DID NOT TALK TO RUSSELL CROWE AHEAD OF FILMING 'GLADIATOR 2:' In a recent interview with Esquire UK, Paul Mescal said he did not consult Russell Crowe before filming the Gladiator sequel. Crowe won the Academy Award for Best Actor for the original film, released in 2000. "I don't know what we would talk about," Mescal told the outlet. "Like, I'd love to hear his stories from filming, but the character is, like, totally separate." Denzel Washington, Pedro Pascal, Connie Nielsen, Derek Jacobi, Djimon Hounsou, and Joseph Quinn all star in the sequel as well.