Jimmie Allen's Accuser Files To Dismiss His Countersuit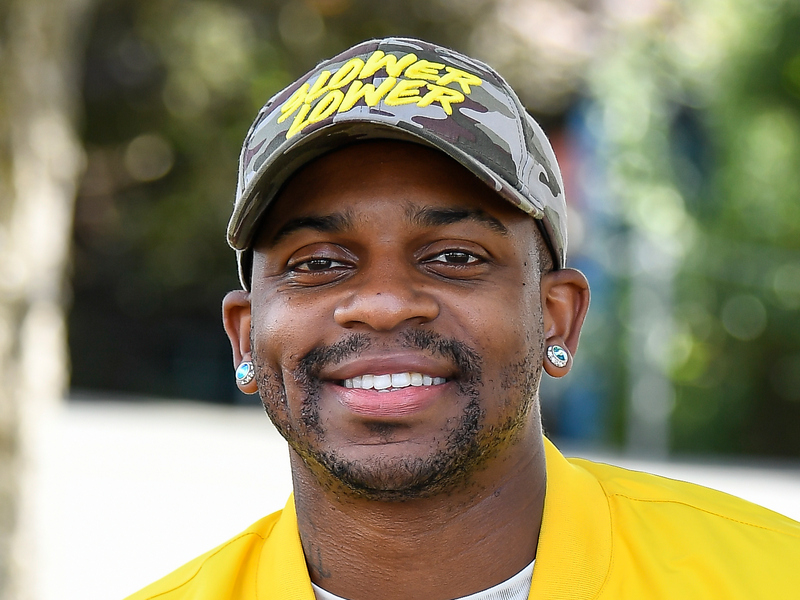 Jimmie Allen's accuser has filed to dismiss his countersuit, which was filed last month.
According to People, one of the two women suing Allen for sexual abuse has filed a motion to dismiss the singer's countersuit, accusing her of "conversion."
The woman, identified as Jane Doe 2, filed documents on Tuesday (August 1st), arguing that Allen doesn't have a legal claim against her and that her actions are not considered "conversion," or stealing Allen's phone, because she took it to give to the police as evidence of a crime.
The outlet also said that "taking disputed property for the purpose of turning it over to the courts or law enforcement for investigation or adjudication is not theft."
Doe added that Allen will not be able to win his claim of conversion because she is a victim of the crime he committed.
She said in the filing that Allen's countersuit is an "attempt to harass and intimidate her" in retaliation for reporting him to the police.
As previously reported, the woman sued Allen in June and claimed that he secretly recorded their sexual encounter last year and engaged in sexual activity after she had taken back her consent.