Jimmie Allen Hosts The Jimmie Allen PBA Challenge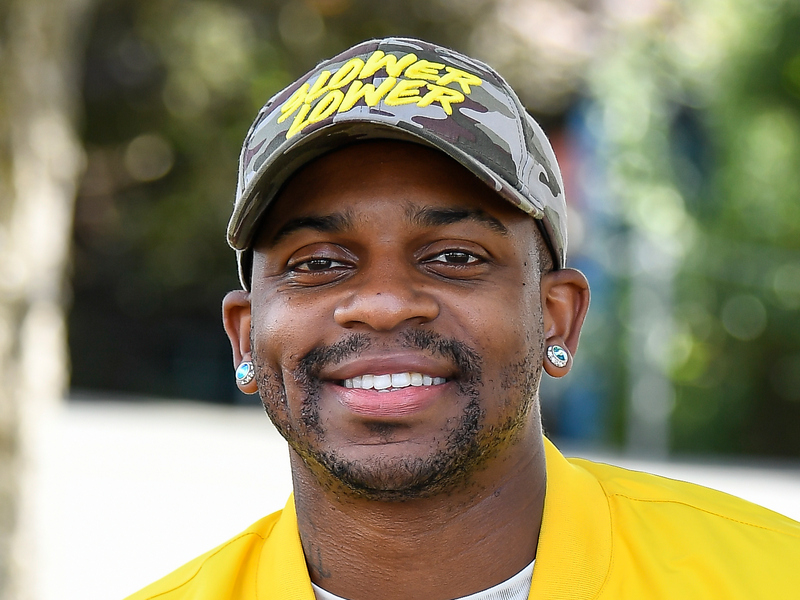 Jimmie Allen hosted The Jimmie Allen PBA Challenge Presented by Bowlero on Wednesday (October 5th) at Bowlero Matthews in Matthews, North Carolina.
Celebs who attended the bowling event included NFL Hall of Famer Terrell Owens, rapper Nelly, comedian Hannibal Burress, and country music duo Leo Brooks and Andrew Milksops of Neon Union.
His fellow PBA stars Bella Castillo, Kyle Troup, Sean Rash, Ronnie Russell and AJ Johnson were in attendance as well.
The full event will air on Fox on October 16th.