Jimmie Allen Fans Treated To Interactive Concert Experience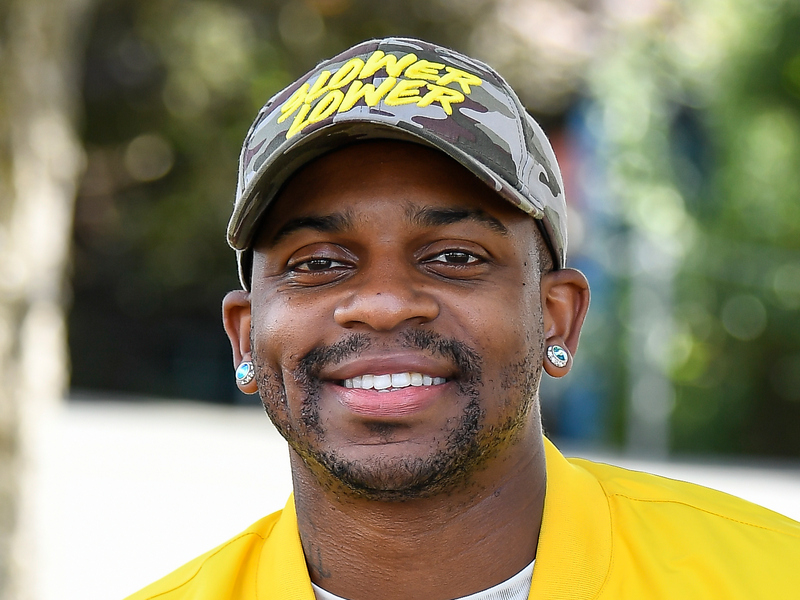 The Coda Collection and Verizon have teamed up to offer fans a free, interactive Jimmie Allen concert which may currently be streamed via the Verizon Multi-View Experience App. Viewers can take in the show from five high-definition camera angles for a personalized experience which enables them to toggle between cameras and re-watch their favorite moments from a different angle. The Verizon Multi-View Experience is a free app that consumers can download on iOS or Android-based devices.
Jimmie performance was filmed during the June 3rd concert stop of his Down Home Tour at the Wind Creek Event Center in Bethlehem, PA.
He continues climbing within the Top 30 on the country charts with his latest single, "down home."