Jimmie Allen Countersues Women Who Filed Sexual Assault Claims Against Him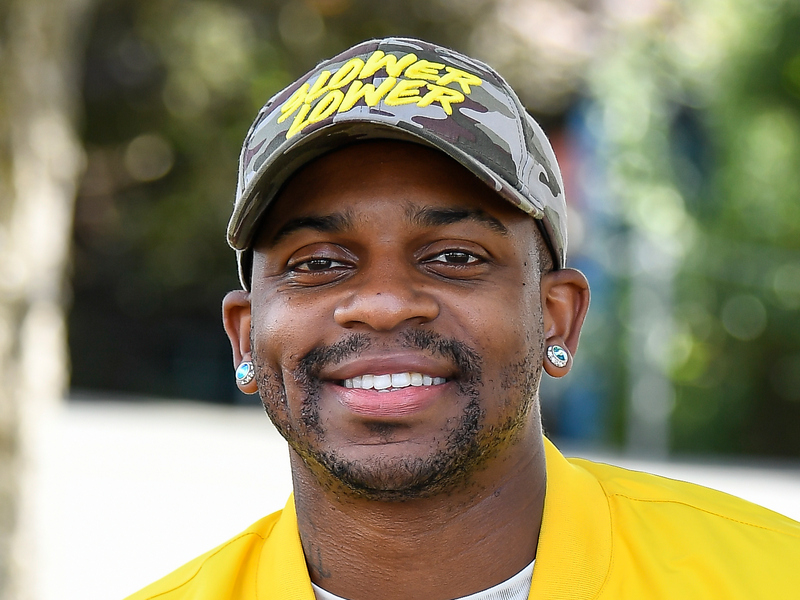 Jimmie Allen has countersued the two women who filed sexual assault lawsuits against him.
Rolling Stone reports that in a pair of counterclaims filed Thursday (July 13th) in a Tennessee federal court, the singer not only denied the allegations against him, but accused the two women of "intentional, malicious" actions that have halted his career.
Allen admits in the filings that he did have extramarital "consensual sex encounters" with both women but denies any wrongdoing.
Despite the claims against him, the 38-year-old star and his pregnant wife Alexis have put their divorce on hold. He told People, "The divorce case is still pending, as my wife and I are working to resolve things together as a family."