Jimmie Allen Apologizes To Wife, Children On Social Media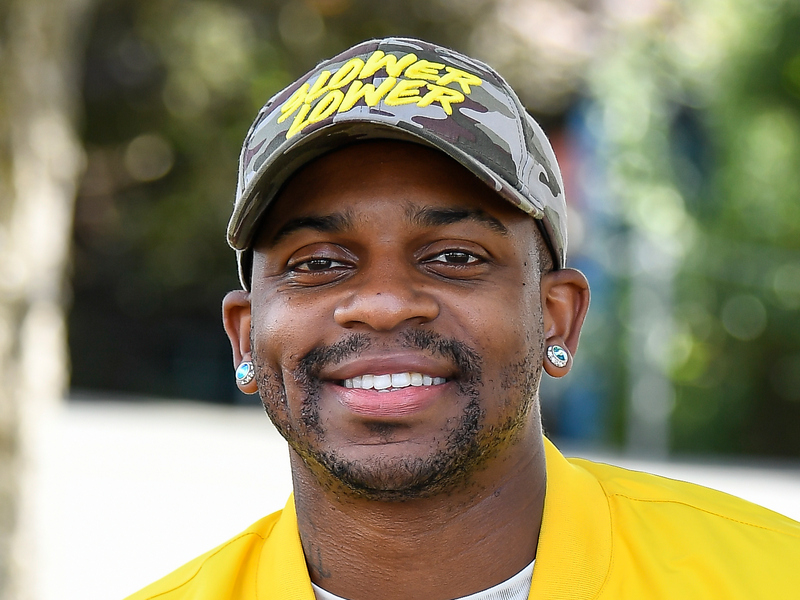 Jimmie Allen turned to social media on Thursday (May 18th) to issue a public apology to his estranged wife and children for his participation in a long-term affair with his former day-to-day manager who is now suing him for "sexual battery, assault, false imprisonment, sex trafficking and emotional distress," among other things. The singer wrote in part, "This business takes so much from you. It's full of temptations that can cripple you and ruin everything you've built. I'm ashamed that I wasn't strong enough to withstand them. I will no longer be a victim of my weaknesses."
Jimmie and his wife, Alexis Gale, announced their separation in April, a few weeks before the lawsuit was filed "Jane Doe" in Tennessee federal court.
She was allegedly abused by Jimmie for nearly two years.
The singer has denied the allegations, only admitting to a "consensual" sexual relationship.
He has since been suspended by his record label and agent, and dropped by his management and publicist.