Jennifer Lawrence 'Violently' Threw Up After Filming Her Viral 'Hot Ones' Episode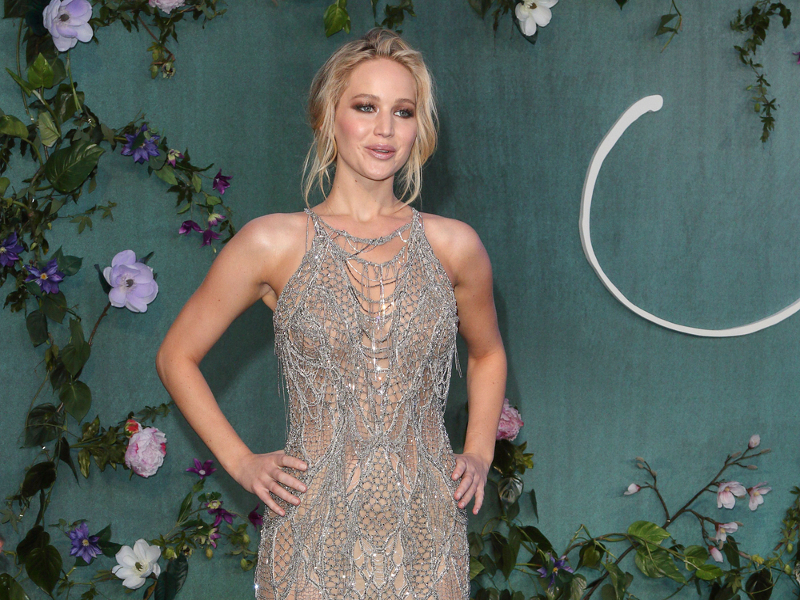 Jennifer Lawrence's Hot Ones episode went viral after the Hunger Games actress broke into tears and started drooling on camera, but Lawrence told Andy Cohen that things got even worse behind the scenes. Hot Ones features interviews with celebrities as they also sit down to eat chicken wings that gradually get hotter.
"I passionately threw up after. Violently," she said on a recent episode of Watch What Happens Live. She also shared that her Hot Ones episode was filmed on location at the No Hard Feelings press junket.
"I made it upstairs to my suite. My holding suite," Lawrence said. "We shot at the Four Seasons downstairs during the 'No Hard Feelings' press junket. My stomach gave me, like, eight minutes to get upstairs and then she… She…vomited."