Jelly Roll Tops Rock Charts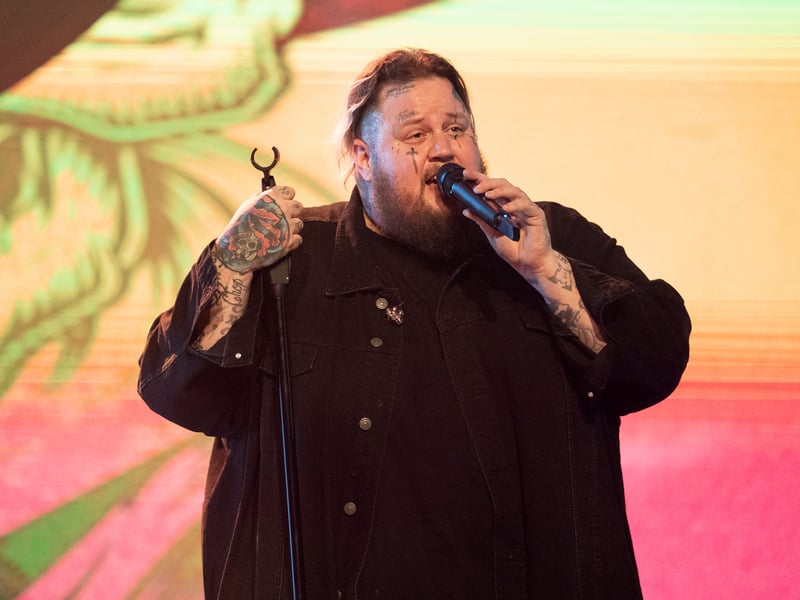 Jelly Roll's "Need a Favor" tops both Billboard's Rock & Alternative and Hot Rock Songs charts dated July 15th.
It's the singer-songwriter's first No. 1 on each chart.
The track also sits at No. 3 on the Hot Country Songs list. It's the highest-charting song on the survey, having surpassed "Son of a Sinner," which peaked at No. 8.