Jelly Roll And Bunnie XO To Renew Their Wedding Vows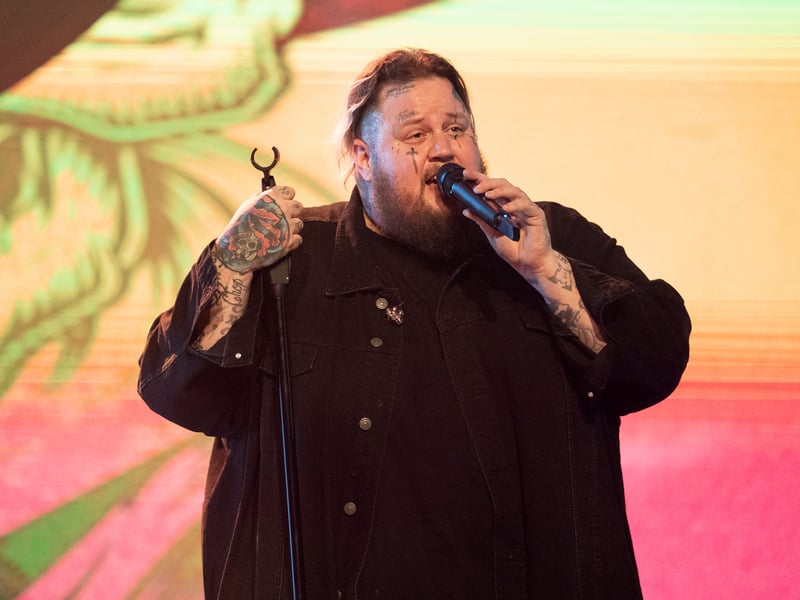 Jelly Roll and his wife, Bunnie XO, plan to renew their wedding vows this year.
Bunnie wrote on her Instagram Stories, "J & I are doing a vow renewals this year! And I'm going to wear a real wedding dress since I didn't the first time we got married in that little chapel in Vegas. I'm having the hardest time finding an all nude-colored wedding dress."
The couple was married on August 31st, 2016.