Jason Aldean To Add Gatlinburg Location of His Kitchen + Rooftop Bar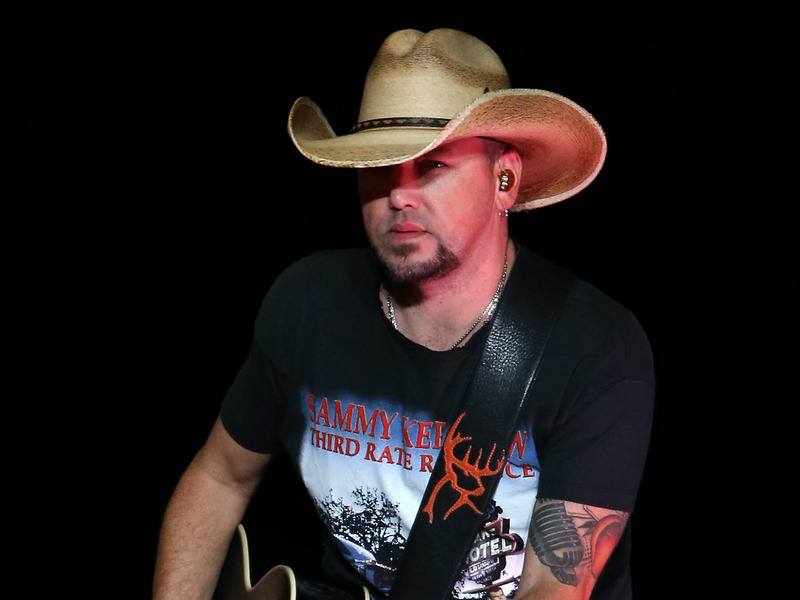 Jason Aldean's Kitchen + Rooftop Bar is expanding to include a second location in Gatlinburg, Tennessee. The news was confirmed on Visit Gatlinburg's social media on Wednesday (April 19th) with a tweet including a photo of the new location and the caption, "Guess what's coming to Gatlinburg? @Jason_Aldean's Kitchen + Rooftop Bar."
There is no word yet on when that new location will be open to the public.
Jason's original Kitchen + Rooftop Bar opened in downtown Nashville in 2018. It features six bars spread out over four levels.
Jason will head out on his Highway Desperado Tour on July 14th at in Bethel, NY. Special guests include Mitchell Tenpenny, Corey Kent and Dee Jay Silver.