Jana Kramer Moves Up C-Section Appointment For Baby No. 3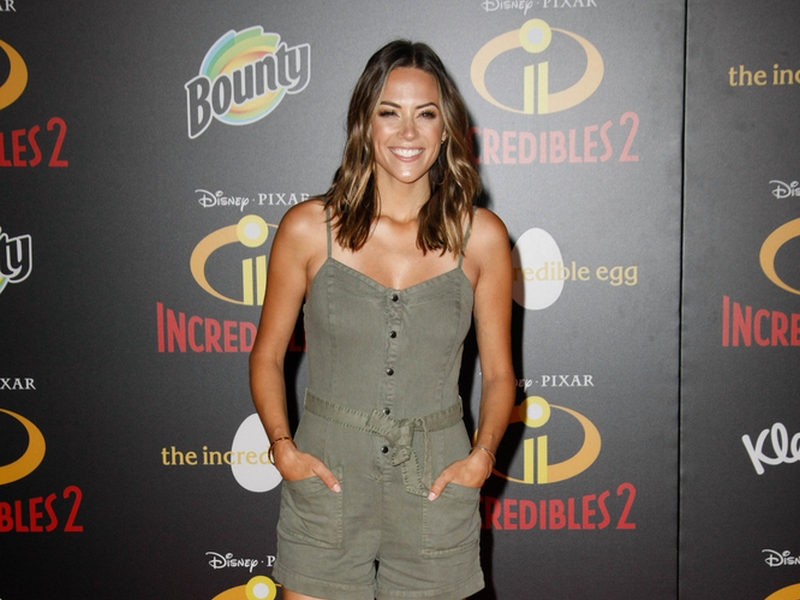 Jana Kramer recently revealed on her podcast that she's worried about moving up her C-section date because it'll change her baby's Zodiac sign.
She told special guest Cash Warren on Whine Down with Jana Kramer, "When I went to my gyno yesterday, we have to move up my C-section date, but we have a problem with that move-up date. I know nothing about a Scorpio man."
She continued, "So I did a little Googling and they say a Scorpian man is like, he's got two sides. He's a shapeshifter and I was like, fabulous. Very passionate, loyal and stubborn. But has a dark side."
This will be Kramer's third child but a first for her and her fiancée Allan Russell.