Jackson Dean Releases New Live Album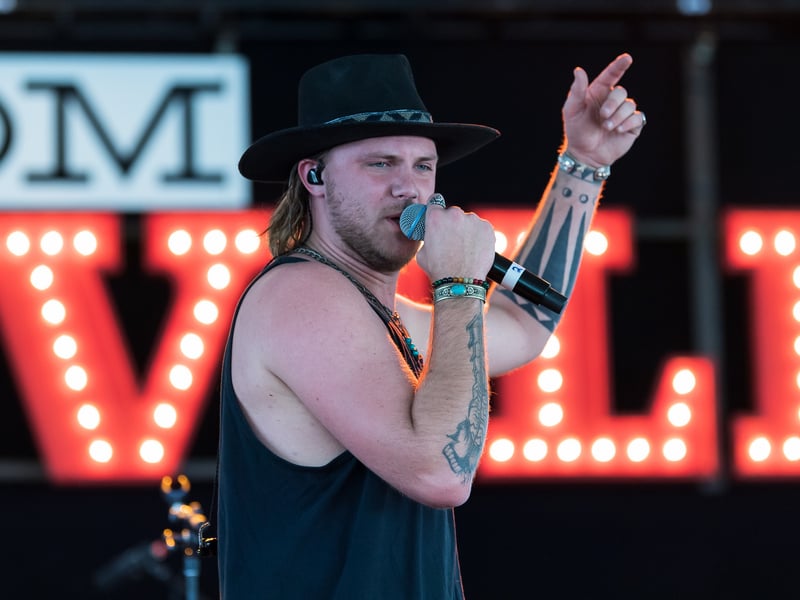 Jackson Dean has released a new album, Live At The Ryman. Six of the tracks are from his debut album, Greenbroke. The other two were previously unreleased. Jackson co-wrote all eight.
Look for the AMC New Male Artist of the Year nominee to make an appearance on The Kelly Clarkson show tomorrow (4-18).