Industry News: Derry Girls, The Summer I Turned Pretty, Harley Quinn + More!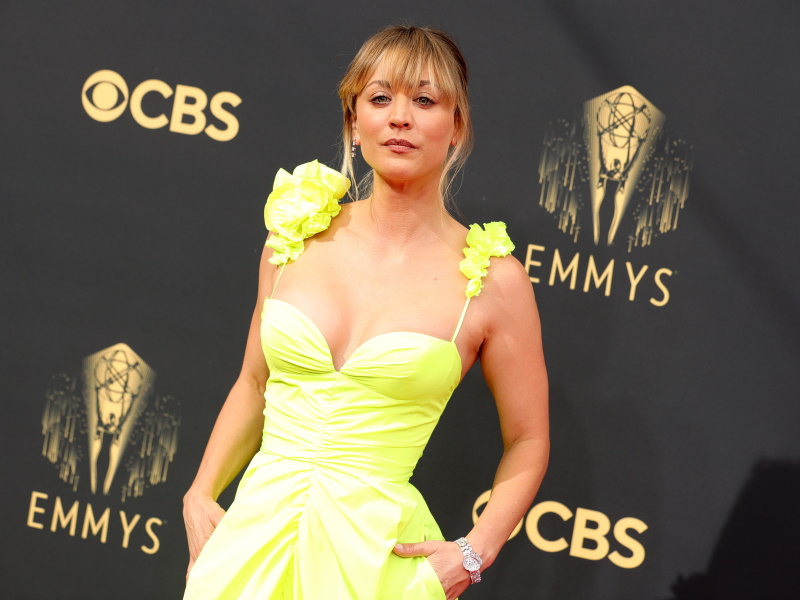 'DERRY GIRLS' TO RETURN IN OCTOBER: Derry Girls will return to Netflix this fall. The streamer announced Wednesday (August 1st) that the final season will premiere on Friday, October 7th.
KIRA SEDGWICK JOINS 'THE SUMMER I TURNED PRETTY': The cast of The Summer I Turned Pretty is expanding for Season Two. Elsie Fisher announced on Instagram Wednesday (August 31st) that she and Kira Sedgwick are already filming for the Prime Video drama.
'THE MORNING SHOW' ADDS TIG NOTARO: Tig Notaro is joining The Morning Show. Deadline reports that the comedian will join Nicole Beharie and Jon Hamm as season regulars in Season Three of the Apple TV+ drama.
'HARLEY QUINN' RENEWED AT HBOMAX: Harley Quinn has been renewed for a fourth season at HB Max. The animated series will also see a change in leadership as Sarah Peters has been promoted to executive producer and showrunner for Season 4.