Hikers Find Human Remains Near Where Julian Sands Went Missing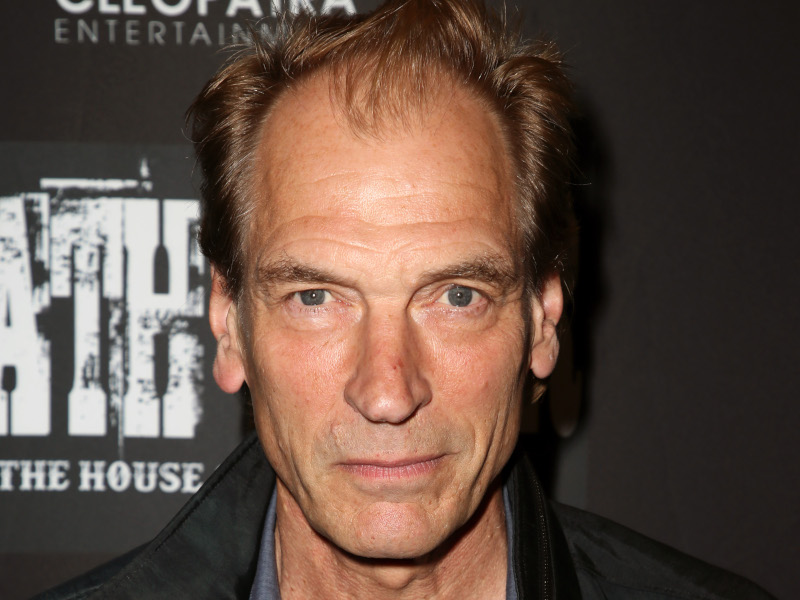 Just days after the San Bernardino Sheriff's Office announced that it was resuming the search for missing actor Julian Sands, hikers discovered a body on Mount Baldy near where he went missing.
"On Saturday, June 24, 2023, at about 10:00 a.m., civilian hikers contacted the Fontana Sheriff's Station after they discovered human remains in the Mt. Baldy wilderness," the Sheriff's Office wrote in a statement.
The body is expected to be identified by next week. "The decedent was transported to the Coroner's Office, pending positive identification. Identification should be completed next week at which time we will update this press release. No further details are available at this time," the statement reads.
Sands' family also released a statement last week for the first time since the Room with a View actor went missing in January. "We are deeply grateful to the search teams and coordinators who have worked tirelessly to find Julian," they wrote.