Harvey Weinstein Is Sentenced To 16 Years In Prison In L.A. Rape Trial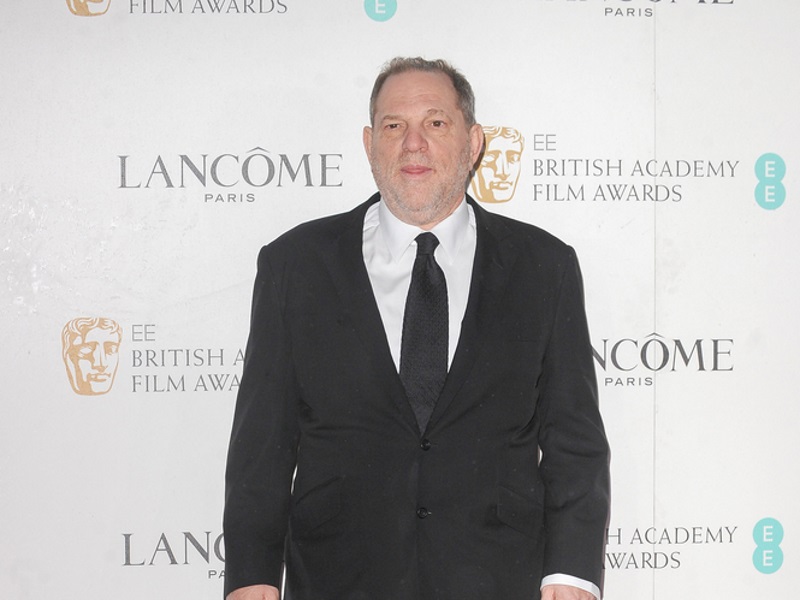 On Thursday (February 23rd), Harvey Weinstein was sentenced to 16 additional years in prison for a rape conviction in Los Angeles. The disgraced Hollywood mogul is currently serving a 23-year term for his sexual assault conviction in New York in 2020.
In December, jurors found Weinstein guilty on three counts in the Los Angeles trial. All counts pertained to a woman referred to as Jane Doe 1, who said Weinstein raped her at her hotel when she was in town for the Los Angeles Italia Film Festival in 2013.
Weinstein was also found not guilty of sexual battery involving another accuser, referred to as Jane Doe 2. Jurors were unable to reach decisions regarding accusations by Jane Doe 3 and Jane Doe 4.
His legal team filed an appeal requesting a new trial, but Superior Court Judge Lisa B. Lench denied the request.