Harrison Ford Says He Could've Been A Better Parent If He Wasn't So Successful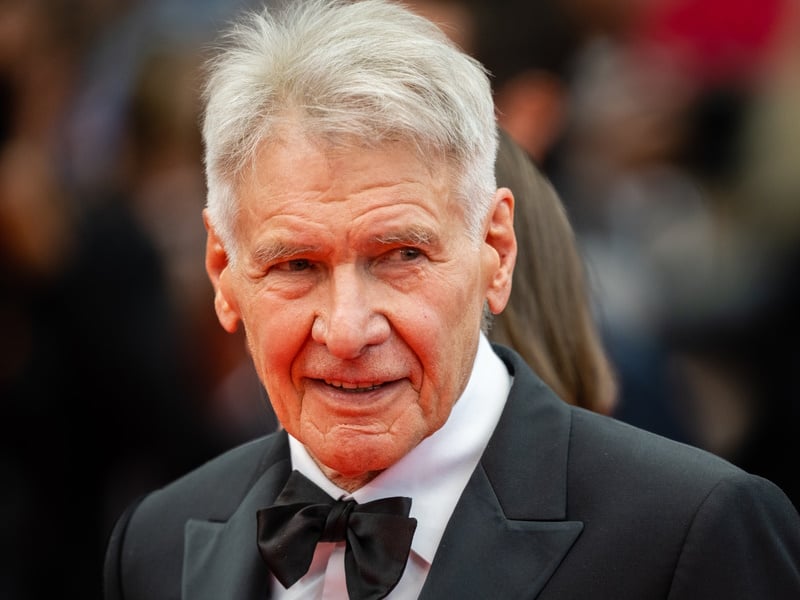 Harrison Ford admitted in the latest issue of Esquire that he could've been a better parent.
He told outlet in a cover story published Wednesday (May 31st) that he could "probably be a better parent" if he had a "less successful" career.
The 80-year-old Indiana Jones star explained, "Certainly the more constant gardener is the better parent. I've been out of town, up my own ass, for most of my life."
Ford has five children. He adopted Calista Flockhart's now-22 year-old son Liam when they wed in 2010. The Star Wars actor also shares sons Benjamin, 55, and Willard, 54, with ex-wife Mary Marquardt, as well as son Malcolm, 35, and daughter Georgia, 32, with late screenwriter Melissa Mathison.