Gibson Launches Signature Guitar Inspired By Miranda Lambert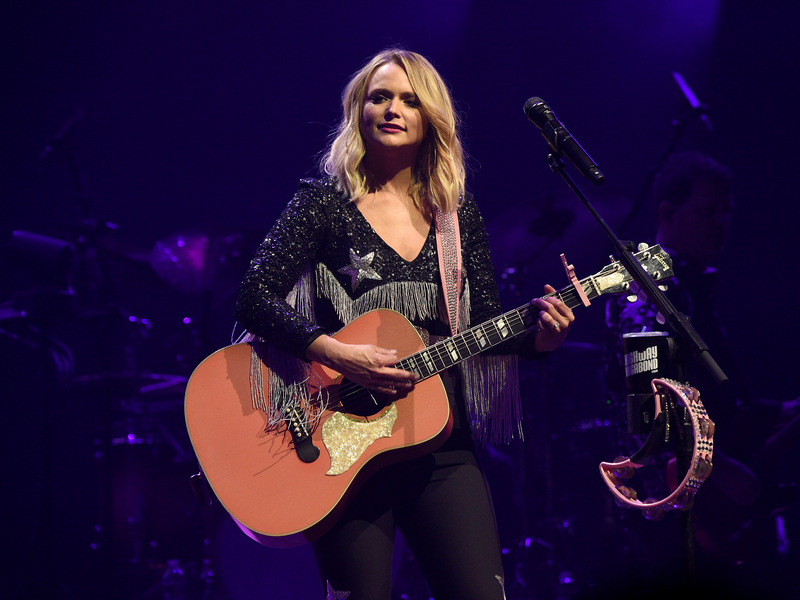 Gibson Custom Shop has launched the new Gibson Miranda Lambert Bluebird, the singer's first ever signature guitar.
She said in a statement, "I have been playing Gibson acoustic guitars for so long now, so to be able to partner with such an iconic brand to create my own version of the classic Hummingbird is a dream come true. I hope this encourages musicians everywhere – especially young girls – to pick up a Bluebird and chase the same dream that guitars have made come true for me."
The signature piece is available now.