Eric Church Among Investors Set To Buy Majority Stake In Charlotte Hornets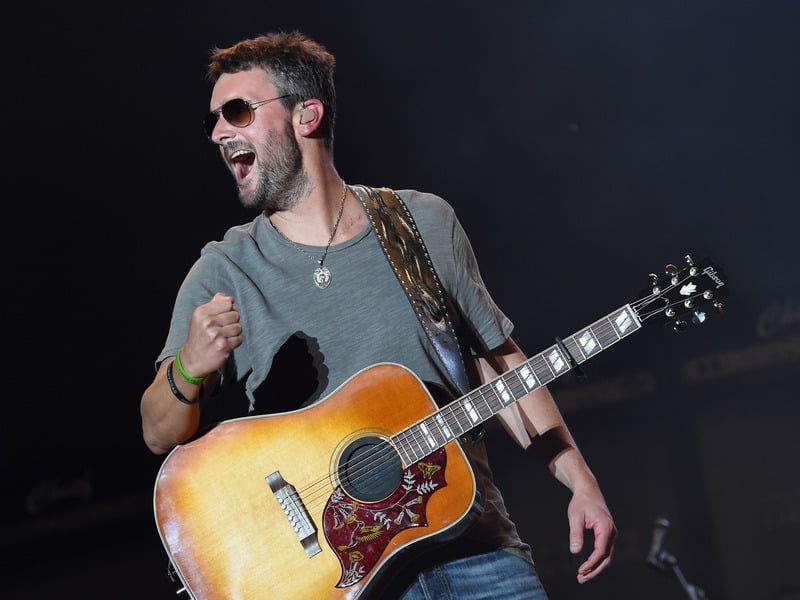 Eric Church is among the group of buyers who are prepared to purchase the majority stake in the Charlotte Hornets from basketball great Michael Jordan, who will retain a minority stake in the team. According to a recent press release, rapper J. Cole is also among the group of new investors.
The transfer of ownership is still waiting on approval by the NBA Board of Governors before being finalized, however a tentative agreement has been reached between Jordan and the group of buyers.
Eric is a native of Granite Falls, NC.