Ellen Pompeo Calls Out Netflix Over Streaming Residuals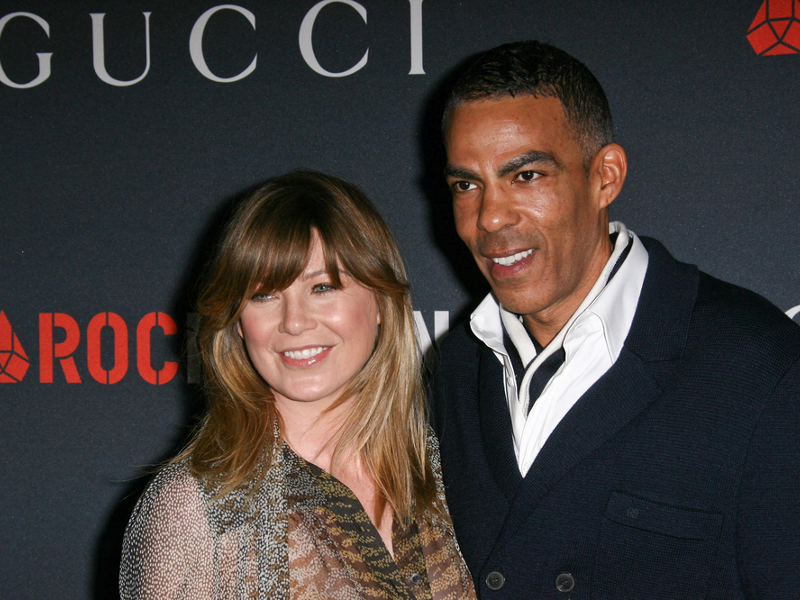 Ellen Pompeo isn't letting Netflix get away with not paying actors residuals. The Grey's Anatomy star took aim at the streaming platform when a Meredith Grey meme was shared on the company's TikTok Tuesday (July 18th).
The meme features an image of Pompeo's character crossing her arms and looking displeased. "Me when there's a bomb in the chest cavity," the caption reads, referring to an episode from season two in which Meredith sticks her hand into a patient's chest to prevent a bomb from going off.
Pompeo brought the SAG-AFTRA strike to the comments section when she wrote, "Also me when Netflix doesn't pay actors residuals." The Catch Me If You Can actress added, "Holla let's talk!!"