Elle King To Release Debut Country Album In January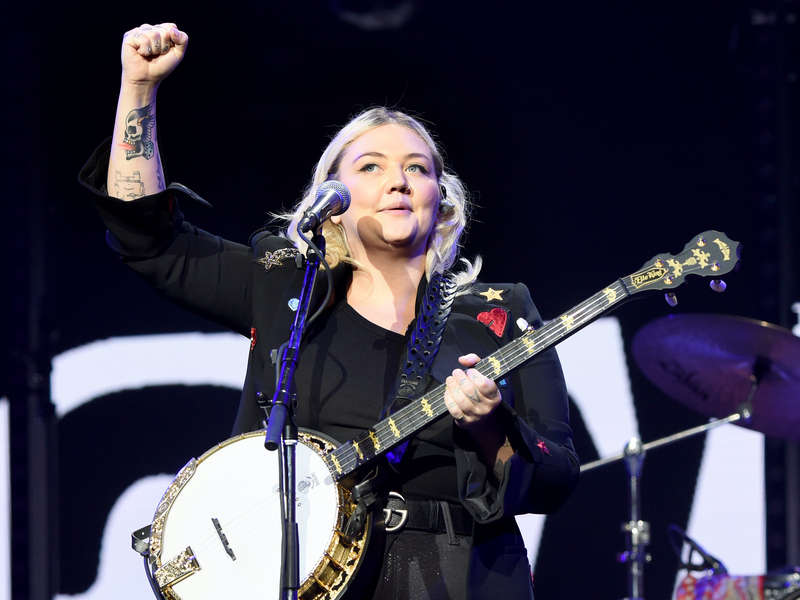 Elle King will release her first country album, called Come Get Your Wife, on January 27th. The project was co-produced by Elle and features 12 tracks, including her hit collaboration with Miranda Lambert, "Drunk (And I Don't Want To Go Home)," as well as her current single, "Worth A Shot," featuring Dierks Bentley.
Elle said, "Even the album title, it comes from something some a**hole said to my partner one night. Something thrown off in a bar, intended to put me in my place… and he probably didn't think twice about it. But I did."
She added, "There's something about how you put the pieces together. This whole album is a crazy quilt of all sorts of moments and things that might not seem to go together, but because they're me, they do. It's very Southern Ohio, very who we are – and very much a lot of people who are just like me, because I know they're out there."
Elle continues on Chris Stapleton's All-American Roadshow Tour on Thursday (October 13th) in Jacksonville, FL.