Dolly Parton, Garth Brooks To Co-Host ACM Awards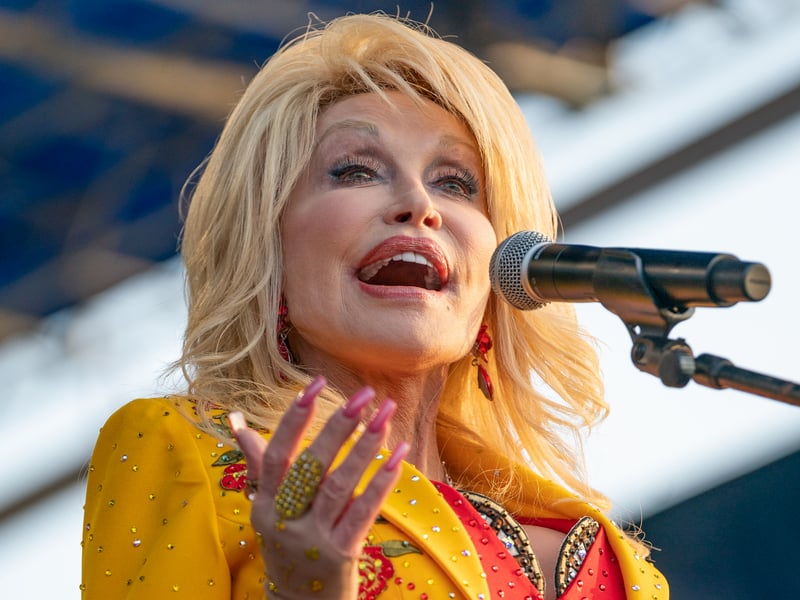 Dolly Parton and Garth Brooks are teaming up to co-host the 58th Academy of Country Music Awards on Thursday, May 11th at 8 p.m. ET, which will stream live exclusively on Prime Video from Ford Center at The Star in Frisco, Texas. The full rebroadcast of the ceremony and performances will stream the next day for free on Amazon Freevee.
This is the first time that Garth has ever hosted an awards show. This is Dolly's second year in a row to take on ACM Awards hosting duties.
She said, "I am thrilled to return to host the ACM Awards, this time with my friend Garth. While I've had the pleasure of spending time with him throughout the years, I can't believe we've never had the chance to work together. In addition to getting to see all this great new talent in country music, I am excited to have the chance to premiere the lead single from my upcoming rock album on the show!"
Garth added, "Anyone with Dolly Parton makes a fantastic couple."
Nominees, performers, and presenters for this year's ACM Awards will be announced in the coming weeks.