Cody Johnson Debuts New Video In Times Square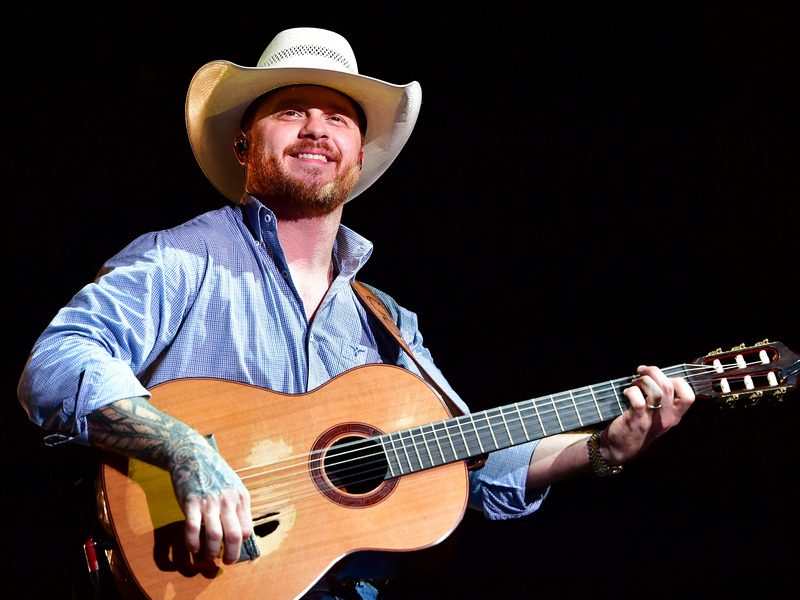 Cody Johnson has released the official music video for "Human," which debuted yesterday (Wednesday, October 12th) with a broadcast premiere on CMT, CMT Music and ViacomCBS Times Square billboards. "Human" is the second single from Cody's 2021 album, Human: The Double Album.
Cody said, "'Human' has been the most biographical song I feel like I've recorded so far. Having said that, this video is a very candid look into my life behind the scenes and the journey to strike a balance. My favorite memory of the shoot was being on my horse, Booger, while filming in the river bottom. He worked really well down there and gave us some great footage. There are few feelings better than that."
On Friday (October 14th) night, Cody will perform "Human" on the 2022 CMT Artists Of The Year special which was taped last night in Nashville. Cody is being recognized along with Luke Combs, Kane Brown, Carly Pearce and Walker Hayes for collectively dominating the last 12 months in country music. The 2022 CMT Artists Of The Year airs on CMT at 9 p.m. ET.