Chris Janson To Release Song Featuring Dolly Parton, Slash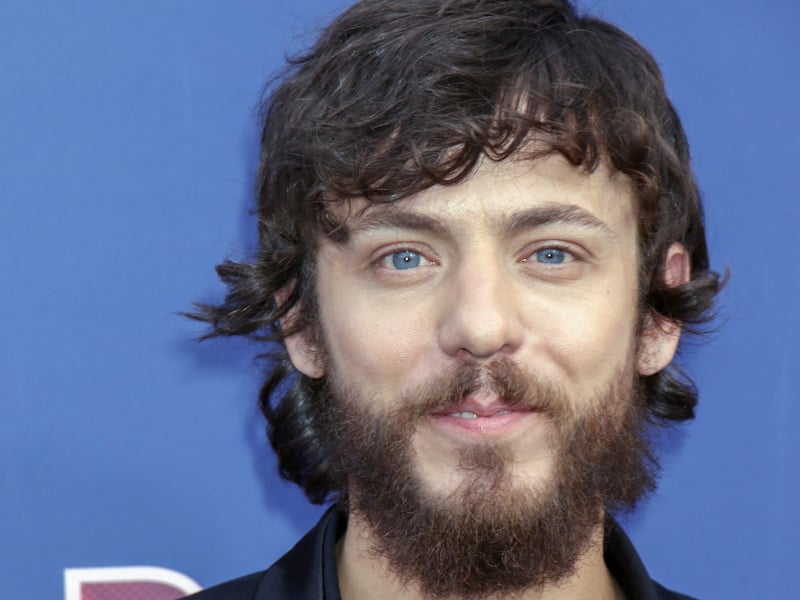 Chris Janson will release a new song called "21 Forever" featuring Dolly Parton and Slash on Friday (May 5th). Chris co-wrote the track, which will be included on his upcoming album, due out early this summer.
He said, "I'm so thrilled to announce that two Global Icons have joined me in song for my absolute biggest collaboration to date. Dolly and Slash — it doesn't get any BIGGER than that. I'm incredibly humbled and grateful for these two. Hope you all enjoy '21 Forever.'"
The lead track off Chris' upcoming album, called "All I Need Is You," is currently making it's climb up the country charts.