Chris Janson Releases New Song 'Tap That'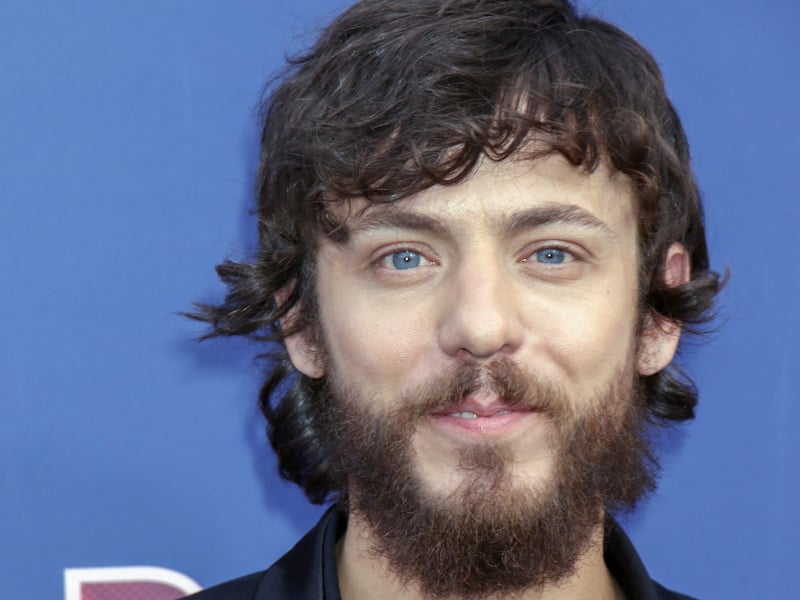 Chris Janson has released a new track called "Tap That," along with the video. He co-wrote the song with LoCash's Preston Brust & Chris Lucas along with Brandon Kinney.
Chris said, "This is a hard rockin, party driven, beer drinkin song! Always have loved it, and I hope the fans love it as much as I do. Crank it UP!"
The video for "Tap That" was filmed while Chris and his band and crew took to the beach for some pre-show down time ahead of a performance in the Cayman Islands.
He said, "We had a fun time shooting this video. My drummer, Josh, filmed it. Just hanging out with the band and family, and on the beach in the Cayman Islands. Everyone happy, and having a great time …"
Chris is currently climbing the charts with his latest single, "All I Need Is You." Last week, he released an alternate version of the song, "All I Need Is You (Outlaw Version)."