Celebrity Gossip: Emille Hirsh, Kim Kardashian, Seth Meyers + More!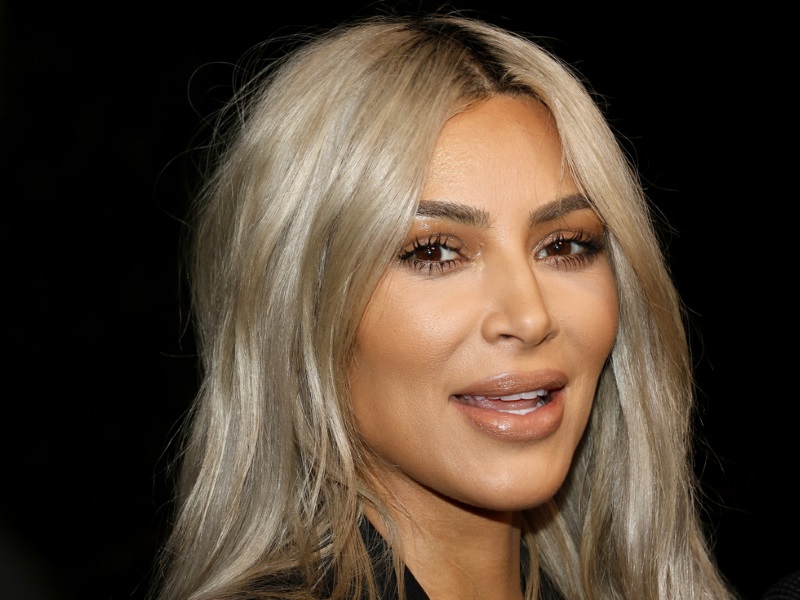 EMILLE HIRSH 'HORRIFIED' BY ASSAULT ON PARAMOUNT EXEC: Emile Hirsch recently revealed that he was "horrified" by his behavior at the 2015 Sundance Film Festival where he assaulted a Paramount executive. He told The Independent, "I had no memory of what happened. So I'm reading the stuff the next day, like, 'What?' I was dumbfounded. Horrified. It's like if you drink too much and then you wake up and you've done this horrible thing." The Into the Wild star pleaded guilty to the incident and was sentenced to 15 days in jail, 90 days probation and 50 hours of community service.
JACK HANNAH IN ADVANCED STAGES OF ALZHEIMER'S: Animal expert and frequent late-night talk show guest Jack Hanna is in the advanced stages of Alzheimer's disease. His wife Suzi told the Columbus Dispatch revealed that the zookeeper, who was first diagnosed in October 2019, doesn't remember anyone aside from her, his dog Brassy, and his oldes daughter Kathaleen. She added, "The Jack people knew isn't here anymore but pieces of my husband are, and I'm going to hang onto them for as long as I can."
KIM K SPOTTED DANCING TO YE TRACK: Kim Kardashian may have divorced Kayne West, but it looks like she's still a fan of his music. In an Instagram Story filmed at the Louis Vuitton fashion show in Paris Tuesday (June 20th) the reality star can be seen dancing as Pharrell Williams and Jay-Z performed her ex's track "N—-s in Paris" from the 2011 album, Watch the Throne.
IOAN GRUFFUDD CLAIMS HIS EX CREATED FAKE TWITTER ACCOUNTS TO CALL HIM A CHILD ABUSER: Ioan Gruffudd claims his ex-wife Alice Evans set fake Twitter accounts to bash his new relationship and threaten him. According to legal documents obtained by TMZ, Evans set up "a number of anonymous social media accounts" to label him and his girlfriend Bianca Wallace as "child abusers." The Fantastic Four actor even claims she threatened him by saying, "I'm going to tell my lawyer that you punched me last week. It's going to be like Johnny Depp and Amber Heard. It's not going to end well for you!"
SETH MYERS WILL NOT SUCCEED LORNE MICHAELS AT 'SNL': People have been wondering who will succeed Lorne Michaels after he retires from Saturday Night Live and Seth Meyers says it will not be him. He recently told Deadline, "he is "flattered" that people consider him capable of running the Saturday night standby, and "to hear my name in this conversation is another thing that's so lovely and flattering." However, "With that said, it is not a job for me."