Carrie Underwood's New Intro Video For Sunday Night Football Has Dropped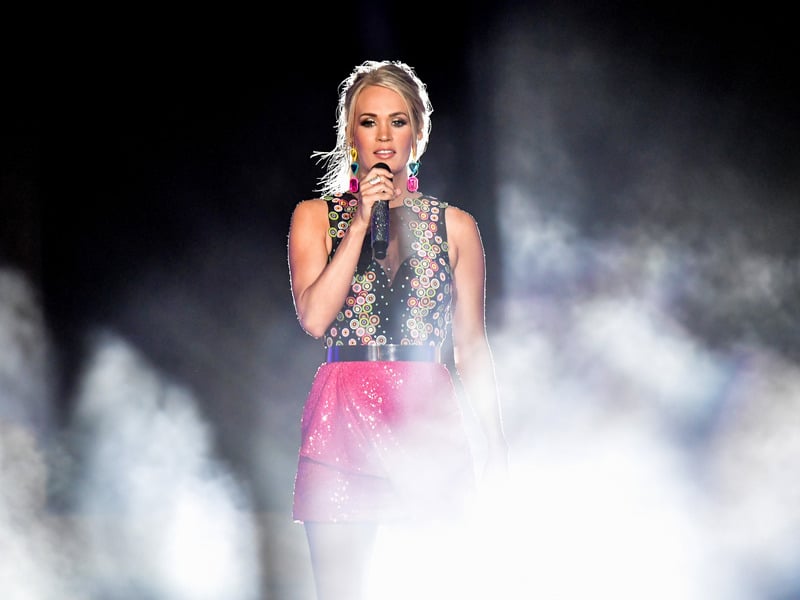 Carrie Underwood's new intro video for Sunday Night Football has dropped.
The clip, shared on Twitter Sunday (September 10th) night features her song, "Waiting All Day For Sunday Night," a play on Joan Jett's "I Hate Myself For Loving You." The video shows the singer behind the drums and the mic as players from competing teams are highlighted.
Underwood has been the face of Sunday Night Football's theme song since 2013.