Carrie Underwood Shares Tribute To Tony Bennett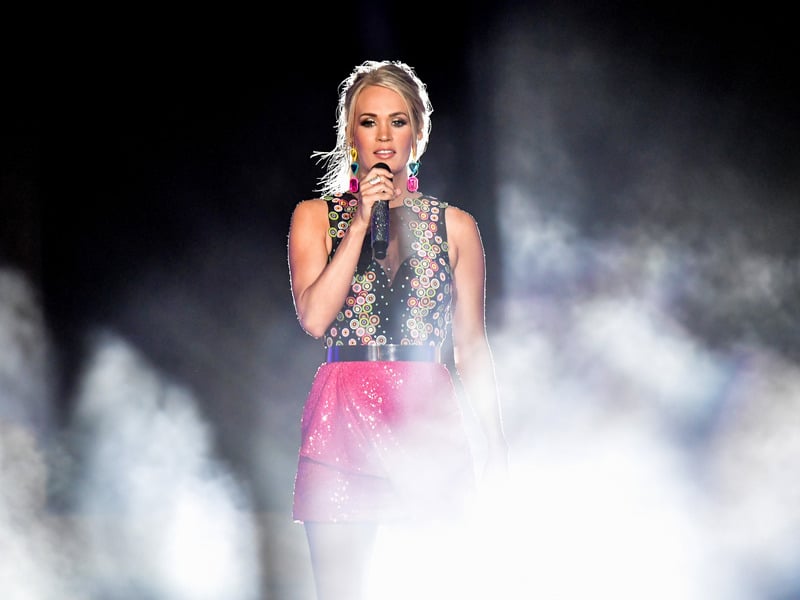 Carrie Underwood recalled her time with the late Tony Bennett in photo montage shared with fans on social media.
The legendary crooner died on Friday (July 21) at age 96 after a battle with Alzheimer's.
She wrote on social media Friday (July 21st), "Rest in peace, Tony. You were the epitome of a gentleman with a God given one-of-a-kind voice. It was truly a great honor of my career and my life to get to share the stage with you."
The two teamed up for "It Had to Be You" for his Duets II: The Great Performances album in 2011 and performed at the Grammy's together in 2012.