Carly Pearce Releases New Single Featuring Chris Stapleton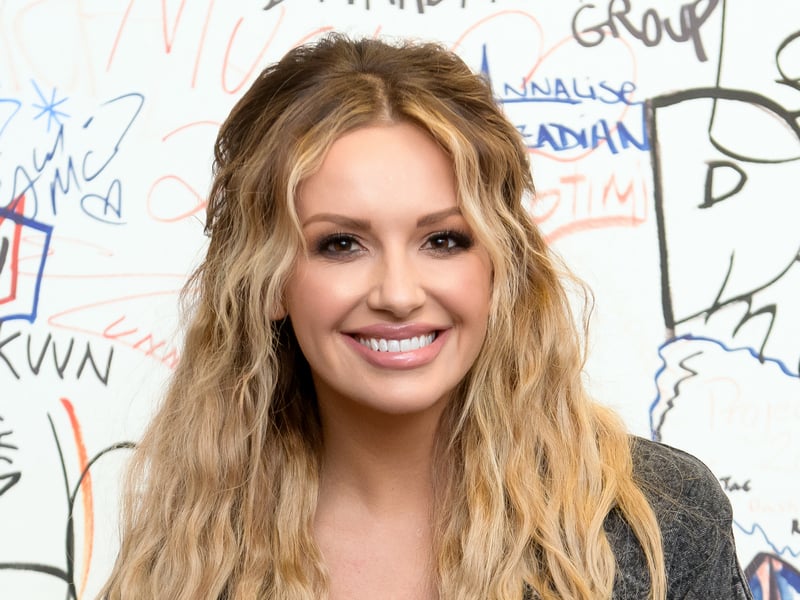 Carly Pearce has released her new single, "We Don't Fight Anymore" featuring Chris Stapleton. She co-wrote the song, which marks Carly's debut as a co-producer. This is her first new music since her third studio album, 29: Written In Stone.
Carly said, "I've always been a writer who never wanted to shy away from the 'uncomfortable' moments in all of our lives, and this song feels too important not to share. Having Chris Stapleton join me on this song was a dream come true and he unlocked an element to the story that I didn't even know it needed."
Carly will perform the song when she returns to the stage of the Grand Ole Opry in Nashville on June 28th.