Cameron Diaz, Jamie Foxx, Rachel Lindsay + More!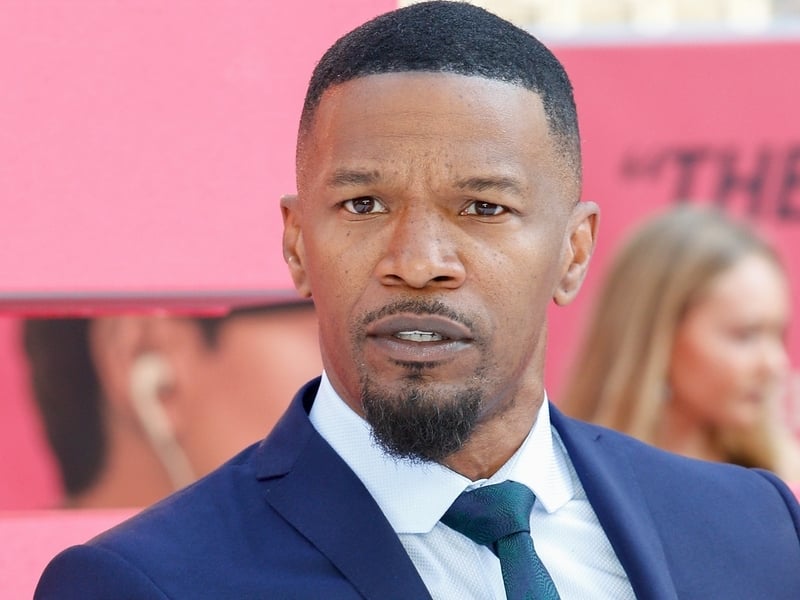 CAMERON DIAZ IS 'SHOCKED AND SADDENED' BY JAMIE FOXX'S 'MEDICAL COMPLICATION:' Jamie Foxx's Back in Action costar Cameron Diaz is "shocked and saddened by his health crisis," a source tells People. "One day they were working together, and the next he was just gone," the source said, regarding their time on set in Atlanta. "She wanted to be supportive and help out in any way, but his family has kept his status very quiet," the source added.
RACHEL LINDSAY IS 'ROOTING' FOR CHARITY LAWSON BUT SHE IS 'NOT GOING TO WATCH' HER SEASON OF 'THE BACHELORETTE:' Rachel Lindsay made history as the first Black Bachelorette during the 13th season of the show, but she walked away from the franchise in 2021—writing in an essay for New York Magazine that she felt like a "token." People recently spoke with Lindsay about the new lead for the 20th season of Bachelorette, Charity Lawson. "I haven't met Charity," Lindsay said. "I would actually love to meet Charity. She seems lovely." The television personality added, "So, Charity, if you're out there, I'm rooting for you, and I wish you all the best … But I'm not going to watch. But I will reach out. I'm always there."
MINNIE DRIVER SAYS NICOLAS CAGE ONCE BOUGHT AN AIRPLANE SEAT FOR HIS SON'S IMAGINARY FRIEND: Minnie Driver shared a story about Nicolas Cage in the comments section of an Instagram post by the meme account @iamthirtyaf on Monday (June 26th). "Was once on a plane with NC and his son and a seat had also been purchased for his son's imaginary friend," the Good Will Hunting actress wrote, adding a black heart emoji.
ROB KARDASHIAN WISHES KHLOE KARDASHIAN A HAPPY BIRTHDAY: Rob Kardashian shared a sweet post for his sister, Khloe Kardashian, on Instagram Tuesday (June 27th). "Happy Birthday @khloekardashian," he wrote alongside photos of the Good American founder. "Wishing you nothing but good health and happiness forever my darling buttercup ! I love you so much and so thankful to have u in my life and for all that U do for Dream and I. I don't know what I would do without you."