Brianna Chickenfry Confirms Relationship With Zach Bryan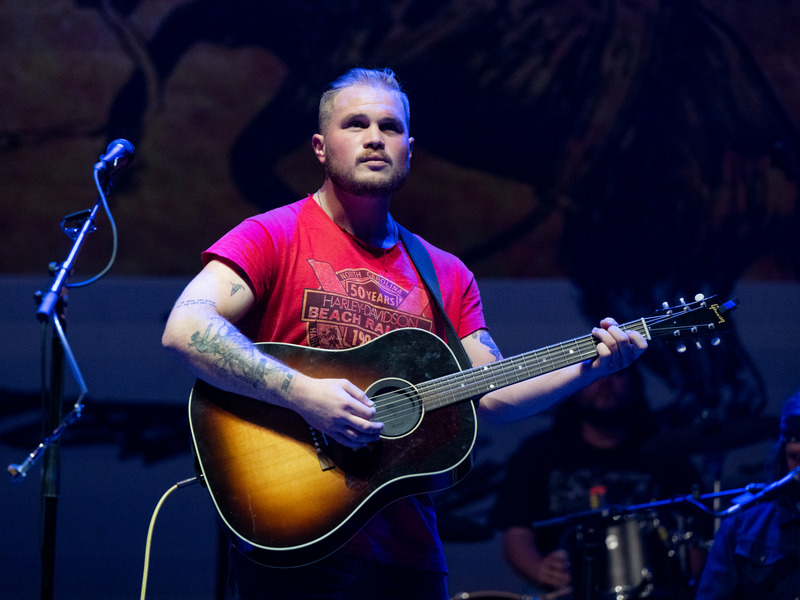 Zach Bryan has a new relationship.
Barstool Sports host Brianna Chickenfry revealed on her PlanBri Uncut podcast that she and the singer have been "seeing" each other for a few weeks. She told her co-host Grace O'Malley, "It's fun. It's casual … just wanted to address it because the whole Internet is freaking the f–k out."
In May, the "Something in the Orange" singer confirmed he split from ex Deb Peifer.