Brett Young Extends Headlining Tour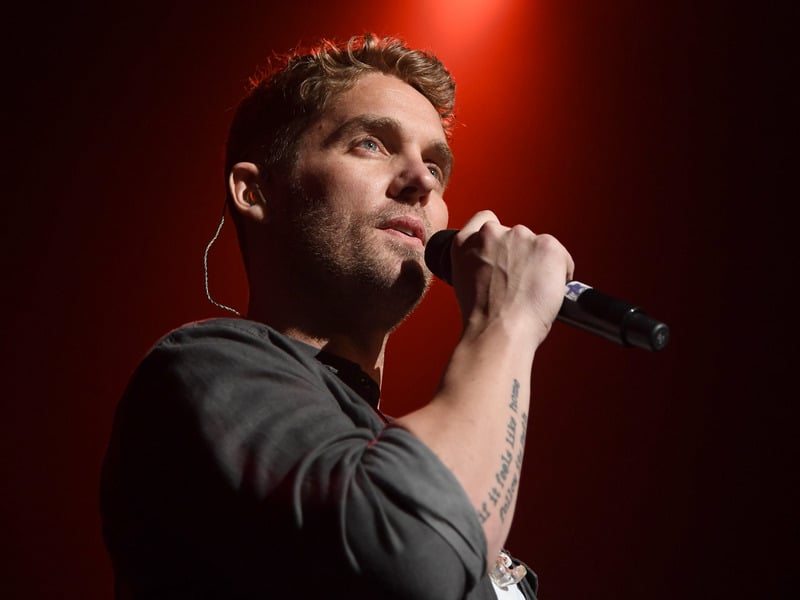 Brett Young has extended his headlining tour with additional dates set to run through the end of December. He will headline all the dates, with the exception of the Cowboy Luau & Culture Festival, where he is performing alongside a roster of artists. Tickets go on sale on Friday (July 22nd) at 10 a.m. ET and can be purchased at brettyoung.com.
He said, "There's nothing better than performing live and getting to meet the fans. I've loved playing shows all summer and I'm excited to continue through the fall season. Can't wait to see everyone out there!"
Brett's hit single "In Case You Didn't Know" was recently certified 8x platinum by the RIAA, and was one of just three songs to receive this accolade since 2017.
He is currently climbing the charts with "You Didn't" and "Never 'Til Now," a duet with Ashley Cooke, which they performed together earlier this week on ABC's The Bachelorette.