Brett Eldredge Announces 14-Date 'Glow' Holiday Tour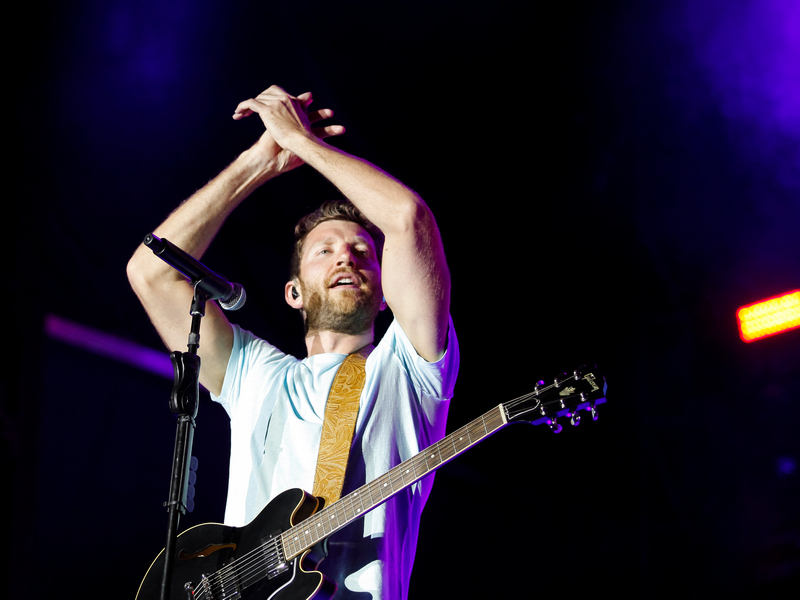 Brett Eldredge has announced all the dates on his annual Glow Live holiday tour. He will perform 14 shows, beginning on November 25th with the first of three shows at the Ryman Auditorium in Nashville and wrapping up with the second of two shows in Boston. Tickets to all shows go on sale on Friday (October 14th) online at bretteldredge.com.
The third and final night of Brett's shows at the Ryman — on November 27th — will be livestreamed.
The Glow Live Tour dates back to his 2016 abum, Glow. That year, Brett played one local show in Music City which has since turned into a tradition.