Bradley Cooper, 'Good Burger 2,' Jason Momoa + More!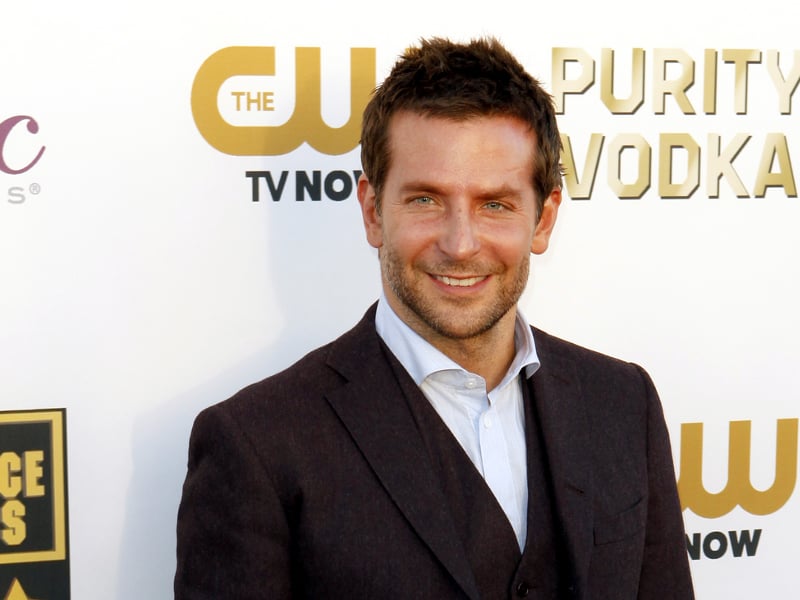 THE ANTI-DEFAMATION LEAGUE SAYS BRADLEY COOPER'S PROSTHETIC NOSE IN 'MAESTRO' IS 'NOT ANTISEMITIC:' Variety reports that the Anti-Defamation League is weighing in on Bradley Cooper's prosthetic nose in the Leonard Bernstein biopic titled Maestro. Cooper faced significant backlash for promoting antisemitic stereotypes following the release of the film's trailer. "Throughout history, Jews were often portrayed in antisemitic films and propaganda as evil caricatures with large, hooked noses," the organization said in a statement. "This film, which is a biopic on the legendary conductor Leonard Bernstein, is not that."
CHECK OUT THE TRAILER FOR 'GOOD BURGER 2:' According to Deadline, Paramount+ dropped the first teaser trailer for the Good Burger sequel on Monday (August 21st). Watch Kenan Thompson and Kel Mitchell reunite 25 years after the first film was released. Good Burger 2 is expected to hit the streaming platform this fall.
JASON MOMOA AND DAVE BAUTISTA TO STAR IN 'THE WRECKING CREW:' According to The Hollywood Reporter, Jason Momoa and Dave Bautista are set to star in the MGM film The Wrecking Crew. Blue Beetle director Ángel Manuel Soto is set to direct the pic. The film has been described as a "buddy comedy," but all other details are being kept under wraps for now.
'THE GOLDEN BACHELOR' GETS PREMIERE DATE: Deadline reports that fans looking forward to The Golden Bachelor premiere can expect to tune in to the series in the fall. The new spinoff is set to air on ABC on Thursdays at 8 p.m. beginning on September 28th. The ninth season of Bachelor in Paradise will follow in the 9 p.m. slot.